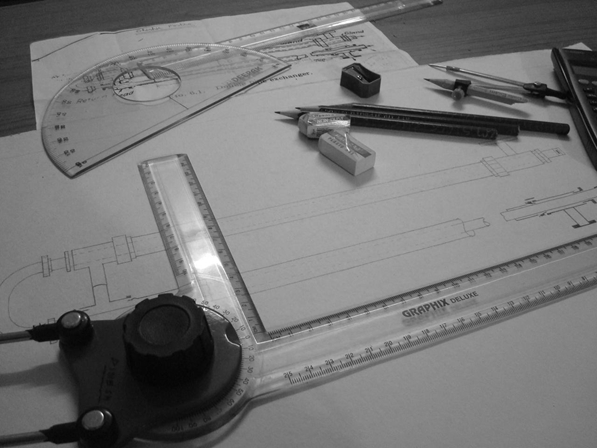 Selecting an engineering firm is a key decision for a client irrespective of the size or complexity of the project. Customarily, engineering firms offer engineering services and expertise to clients requiring specialized skill-set for a project. Engineering consulting firms provide design, legal survey, inspection, material testing, and sometimes project management for both public and private sector projects. Choosing an experienced and specialized engineering firm brings success to a project as the expert and knowledgeable engineers are able to determine, devise, and recommend the right solutions to their clients.
To choose the right engineering firm for a construction project, the client must be focused on certain considerations as a checklist. As a client, you should be selecting the firm based on Qualifications Based Selection (QBS) process. The engineering firm you choose for your construction project would depend on the following considerations:
1) Accreditation/Licenses
When selecting an engineering firm, make sure that your desired engineering firm has the required accreditation and/or licenses from the provincial or federal authority/engineering body. In addition, check for the engineers involved in your project have required qualifications, degrees from a reputed institute, and professional licenses from the professional licensing authority.
2) Experience
To get further insights into the engineering firm's quality, look for the previous project's experience. To deliver safe and effective projects, the company must have engineers specialized in the construction projects that as a client you are looking for. The quantity of the delivered projects matter when selecting an engineering firm, however, the quality and the scope of those projects show the actual capability of the firm. Check for the engineering firm's experience in the field related to the type of your development project. It is wise to look for an engineering firm that is familiar with similar kinds of projects to yours and has extensive experience in that area.
3) Services and Personnel
Look for an engineering firm that provides all engineering services in multiple engineering sectors all under one roof. You don't need to approach any other firm for multiple services if your chosen engineering firm can do it all. Choose an engineering firm that is competent to handle multiple engineering disciplines. For example; structural engineering, geotechnical engineering, mechanical engineering, electrical engineering, environmental engineering, material testing, geomatics and much more.
4) Competitive Packages
Similar to experience, the fee of consultation and/or design is a key factor to choose an engineering firm. In every business, the balance between quality and cost is the key factor for decision making. It is important that the project fee or quote from an engineering firm is justified by the firm's qualification and experience. Remember that an experienced engineering firm might ask for little bit extra fee for designing your project but the firm will save money in the long run in terms of maintenance cost.
Hiring a dedicated one-stop engineering firm will help your project to be completed on time within budget. Consult the skilled engineers of MREngineering for your construction project who have multi-disciplinary expertise in engineering, geomatics, material testing and construction inspection and monitoring.