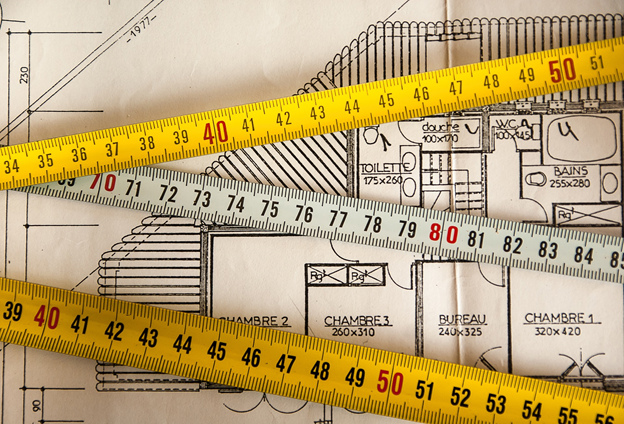 Selecting an engineering firm is one of the fundamental elements to complete a successful residential, commercial or industrial project. Based on the client needs and available resources, engineering firms provide services virtually for every system, product or industry. For residential, commercial or industrial projects, these services include structural design, geotechnical investigation, mechanical site planning, mechanical system design including HVAC, electrical system design and so on. Engineering firms can influence the overall performance of the project whether it's functional efficiency, safe design, construction costs or durability of the structure during the lifespan.
Selection of the desired engineering firm shall depend on defining the type of services required for the prospective project. Once you have decided the kind of engineering services your project needs, it's time to look for these services in an engineering firm that can do it all with efficiency. Below are the services of what a typical residential, commercial or industrial project owner might require:
1. Structural Engineering
Look for an engineering firm for your residential or commercial or industrial needs that have the expertise to offer structural engineering services in all three areas. The engineering firm should also help you with the necessary building permit, provide site visit, and renovation consultation. For this reason, it is essential that as an owner you should look for an engineering firm who has the right design professional for your critical large or small project. Another major thing to look for an engineering firm is whether it can provide designs of steel structure, concrete structure and wood structure, moment and shear connections design, foundation design (e.g., screw pile, ICF foundation), structural analysis, structural inspection, etc.
2. Geotechnical Engineering
Similar to the structural engineering, geotechnical engineering services are for residential, commercial and industrial projects where an engineering firm is hired to conduct a geotechnical investigation and geological mapping of the site to resolve. The geotechnical investigation report is developed and provided to the structural engineer to design the foundation of the structure. Geotechnical investigation reports also have recommendations for transportation engineer to design the pavement.
3. Environmental Engineering
Another service to look for in an engineering firm could be environmental engineering for commercial and industrial projects. The service is called Environmental Site Assessment (ESA) where a systematic qualitative process is carried out to check for environmental liabilities and threats to the construction site.
4. Civil Site Planning & Design
Depending on the requirement of the project, an owner can look for civil site planning and design engineering services to design the parking lots, landscaping, site layout for efficiently utilizing the space of the lot, grading plans, stormwater management and erosion control and underground water & sanitary sewer utilities.
5. Electrical Engineering
Every structure requires electricity and proper electrical systems to be in place for the user. Make sure for your next project, the engineering firm who will design the electrical systems and communication systems have specialized electrical engineer. In addition, electrical engineers shall have sufficient knowledge about energy efficient electrical systems to ensure proper uses of the electricity.
Closure
If you choose an engineering firm capable of handling one or two engineering disciplines, you will need to go for another engineering firm to fulfill all the engineering requirements of your project. It's almost always much easier and economical to choose one engineering firm that will be able to help you in providing all the engineering services for your projects. Hire a dedicated and experienced team of engineers that have the expertise in not just the above-mentioned services but also material testing, mechanical/HVAC engineering, quality control inspection and multiple other support services for residential, commercial, and industrial projects.