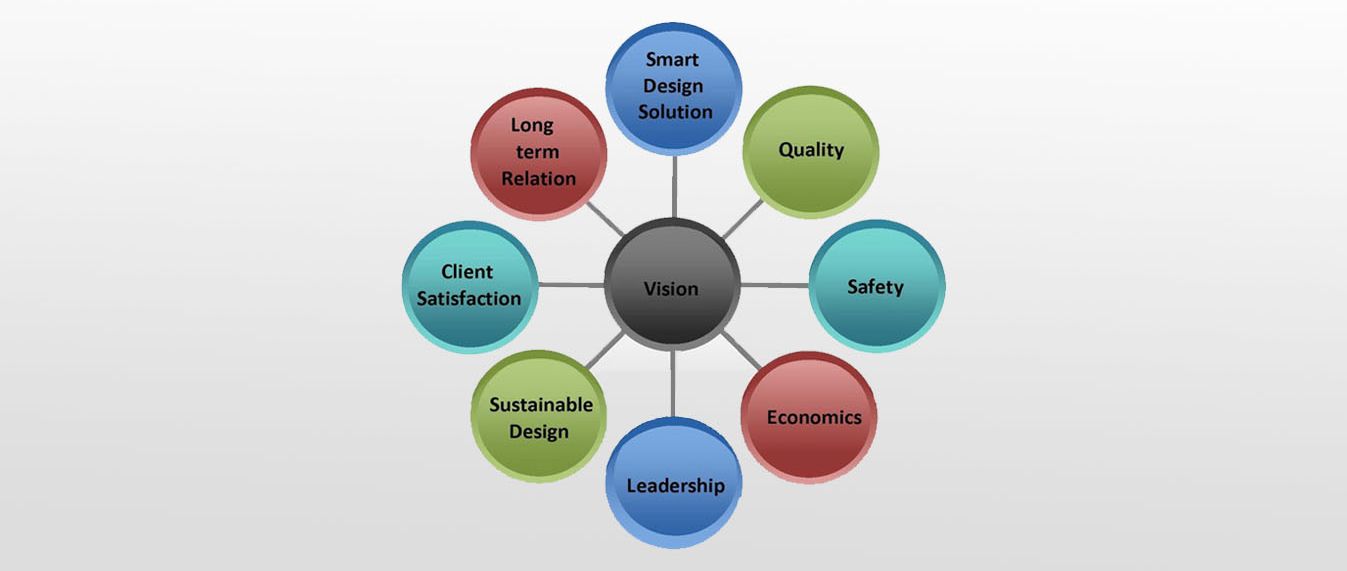 MR Engineering has an expert team of professionals who work relentlessly to produce a value-added design solution, which accounts for innovation, detailed co-ordination and feasibility analysis. We try to ensure utilization of each work space of the project. Our designs offer convenience and functionality with a decrease in overall build time.
We think larger and go beyond the scope of meeting clients' engineering expectations to strike a balance between economics and ecological needs. Given the challenge of maintaining integrity of future built environment, our engineers have always brought on the table innovation and improved technique. Our designs are robust to account for the harsh climate of Canadian Prairies. Till to date, we designed a couple of commercial facilities in FortMcMurray with sustainability in mind.
---
To ensure a compliance with the current industry guideline, we have a Corporate Quality Plan, that will scale the level of integrity on our part. We try to minimize specification deviation through a robust search of available product option and design excellence. In MR, we have developed a unique tracking system of project information and invoices that can mitigate the client hassles in the rush seasons. A dedicated team is appointed who serves as a point of contact between client and the office to regulate these components.
---
Safety is the first and utmost priority in our everyday deliverables. We have an In-house health & safety (HSE) committee who ensure accountability towards corporate safety policy from management level to lower down the hierarchy. We have WCB in place which protects our staffs, contractors, visitors and the public in general. From time to time, we sponsor OSSA and other safety training for our employees. We strive to maintain compliance with Alberta Occupational Health and Safety legislation across the organization.
---
Our engineering framework is built on the model of value engineering. Top of our mind, is a constant thrust to deliver our design and engineering at an attainable price limit. Our engineering team has a significant role to play to achieve this corporate goal. It takes a smart thinking & technique, use of right resources and a steadfast adherence to timelines to be within desired budget. At any point, we will always maintain our quality while bringing down the overheads.
---
MR Engineering has an experienced team of engineers who has an acute understanding of engineering and corporate economics. Their dynamic leadership has kept us competitive throughout the calendar and has steered us to a position to what we are today. Their excellent business and communication skills have brought us numerous alliance partnership since our inception. Together with our leaders, we have been able to develop a successful business protocol that have been very popular with our clients.