Design, Engineering, Legal Survey and Material Testing company in Edmonton
MR Engineering has an expert team of ...
We offer a breadth of multi-discipline professional engineering services that account for...
We offer full spectrum residential and commercial legal surveys...
Our experienced staffs provide field and laboratory test on soil, concrete....
Construction monitoring is an independent verification process to determine...
MR Engineering has a team of expert detailers, draftsmen and 3D modellers...
Property management deals with acquisition, control, accountability, responsibility, maintenance...
Project management is the practice of initiating, planning, controlling, executing and completing...
Our Core
Vision And Values
MR Engineering has an expert team of professionals who worked relentlessly to produce a value-added design solution, which accounts for innovation, detailed co-ordination and feasibility analysis.
MR Engineering offers a breadth of multi-discipline professional services that accounts for design, engineering, procurement and support services for all facets of industry.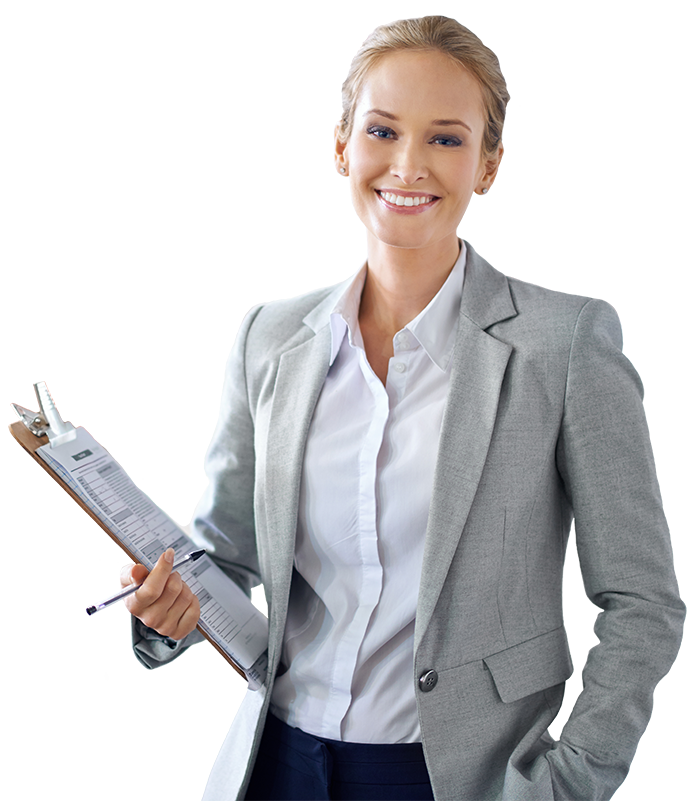 Competitive Pricing
Providing a wide range of services related to the basic line of factory industrial.
Quick Project Delivery Timeline
For all of our products we offer fast delivery and outstanding service.
MR Engineering has an expert team of professionals who worked
relentlessly to produce a value-added design solution
MR Engineering has an expert team of professionals who produce a value-added design solution, which accounts for innovation
We think larger and go beyond the scope of meeting clients engineering expectations to strike a balance between economics and
To ensure a compliance with the current industry guideline, we have a Corporate Quality Plan, that will scale the level of integrity on our part
Safety is the first and utmost priority in our everyday deliverables. We have an In-house health & safety (HSE) committee who ensure accountability
Our engineering framework is built on the model of value engineering. With smart thinking & technique, we deliver our projects at an attainable price limit and within timeline
MR Engineering has an experienced team of engineers who has an acute understanding of engineering and corporate economics
Highlights of the recent projects are shown below
We use MR Engineering on some of our single family residential projects and they are very professional and quick with their services. We are sort of demanding in an industry that is drastically affected by weather, but Tab and his staff are always ready for our call and are very fast to complete our requests. They apply understanding and experience to our projects and communicate very well and timely when it comes to changes or items in need of attention.











—

Ty Shykowski, Terra Dynamics Inc.
Great professional company to work with. Their pricing is competitive within industry standards and I like the fact that they are a one stop shop for all my engineering services. From engineering to surveying and commercial to residential; they have me covered!











—

Paul Afonso, B.Comm Welcome Homes Construction Inc.
We have worked with MR Engineering since July 2016, over this time period they have been more than helpful with our Engineering needs. Always very friendly, efficient and courteous to work with.











—

Coralee Hennig, Manager CWF Welding & Fabricating Ltd.
MR Engineering has been accommodating, reliable and easy to work with. They've looked after our surveying needs for 5+ years now.











—

Troy, APS Landscaping Inc.
Always deliver on time, never missed a deadline.
I was happy with the work, that you were flexible, and good pricing.











—

Adam Tassone, Owner Skyward Homes
"MR Engineering knows their work very well and confidently delivers the engineering packages on time and budget."
"I got the quickest and the most amazing service from MR Engineering for survey and final grade certificate for the city's approval."
"I am extremely happy with the extraordinary services that MR Engineering provides through the professional expertise, commitment and dedication. I always recommend MR Engineering to my friends and relatives."