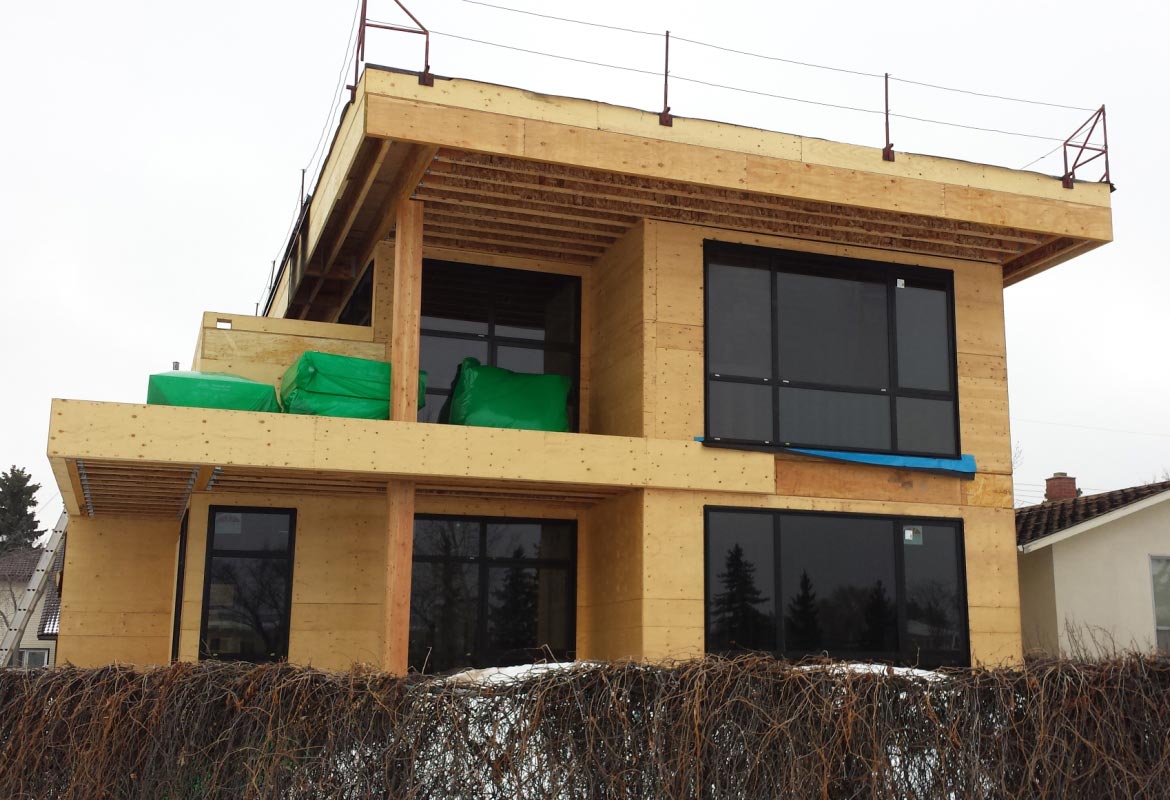 Uplifting of a Residential Property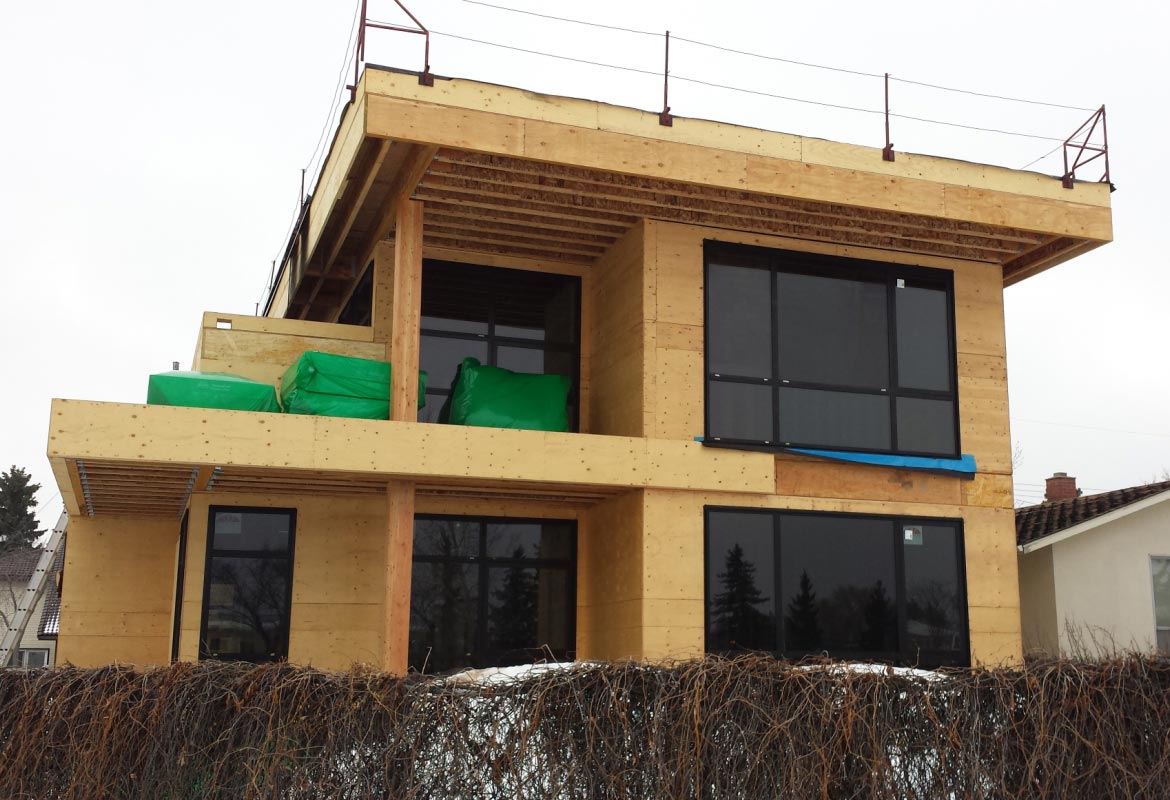 MR Engineering provided structural support to it's client for developing the basement. Initially the basement had only a crawling place with bare minimum height. The client wanted to have a basement space with the same footprint as the main level to increase the residential amenities.
MR Engineering facilitated couple of pre-construction meetings to suggest hydraulical uplifting of the existing house approximately five (5) feet and building up the basement walls and providing structural support for the basement. It was recommended to proceed with putting I-beams in the basement and by lifting the house this way would surely simplify bringing the I-beams into the existing basement space.
MR Engineering came up with the loading calculation to design the steel beams. Additionally MR provided architectural layout of the floor/basement, concrete pad design/layout, lateral bracing detail, foundation wall detail, beam layout/sections/elevations.
Project Location:
Edmonton, Alberta
Scope of Work:
Structural Engineering
Foundation Design