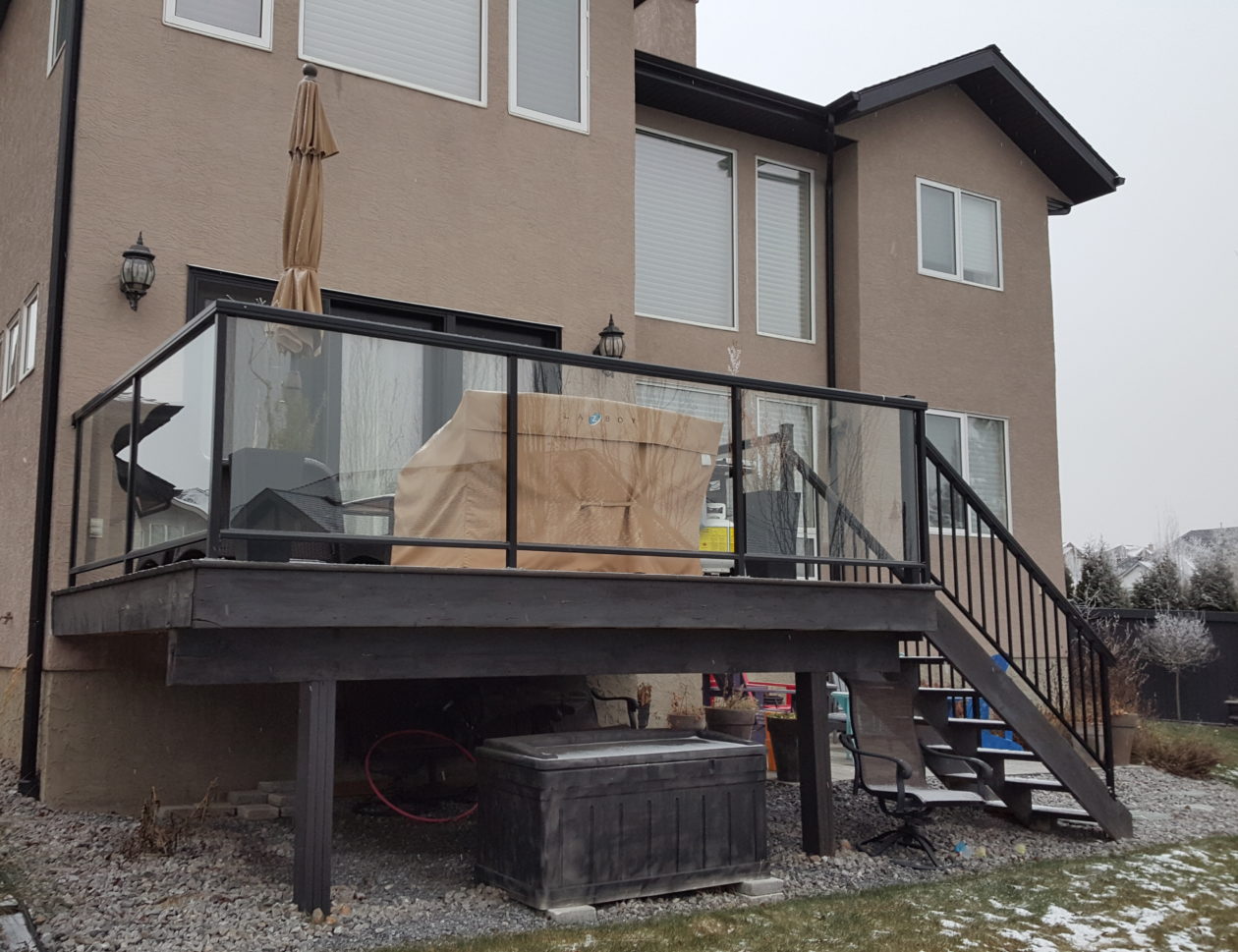 ICF Foundation Design for Various Residential Projects
MR Engineering has provided ICF Foundations for developing residential basements and commercial ICF tall walls for a number of clients. ICF foundations offer a range of benefits in terms of structural integrity, cost saving and healthy surroundings.
ICF (Insulated Concrete Form) walls are a kind of concrete walls that remain in place after the concrete has cured. The main feature of ICF foundations are its strength, requiring little maintenance. They do not decay and are wind resistant and fireproof.
Project Location:
Edmonton, Alberta
Scope of Work:
Structural Engineering
Foundation Design