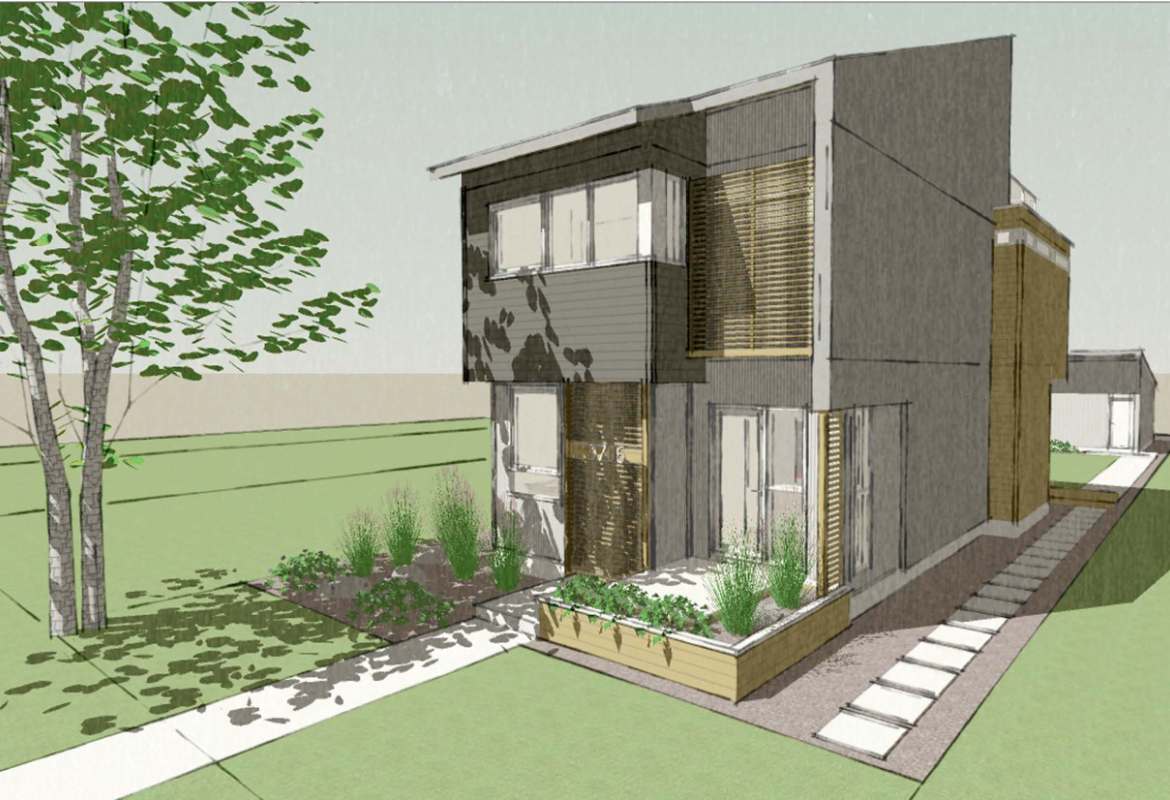 Residential Foundation Assessment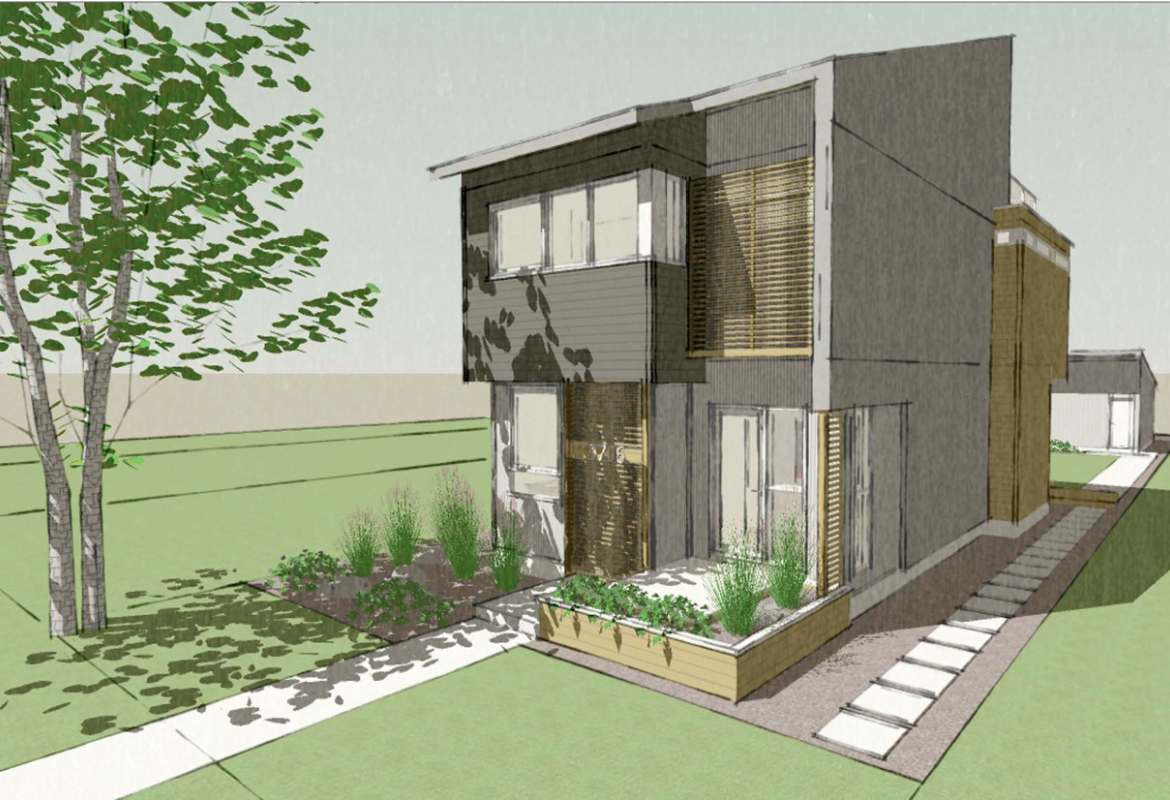 MR Engineering was retained by its client to conduct a framing deficiency assessment of a single residential property under construction.
An assessment was conducted to examine and comment on the framing deficiency of the building envelop & the structural components of the house and come up with an estimated cost to correct the deficiency of the property.
To name some of the deficiencies are tall wall framing/headers incompliance with the Engineer's approved drawing, missing lateral bracings/blockings, dislocation of telepost, out of level installation of rear entry door, missing staircase/rear deck, missing hangers/ squash blocks in many places.
Based on the identified deficiencies, in order to maintain the structural integrity of the house, MR Engineering suggested few recommendations for its client.