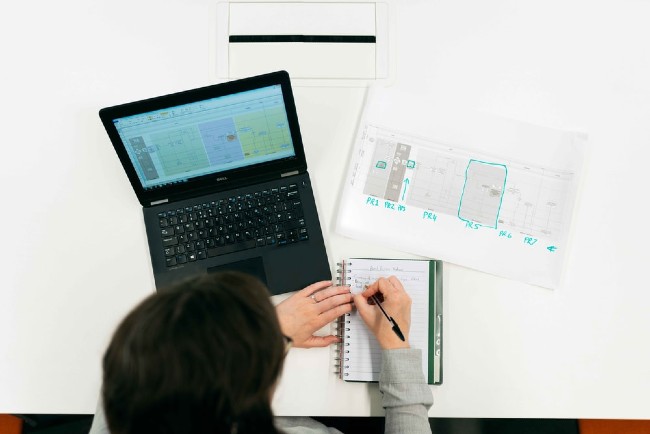 Whether carrying out a real estate transaction or simply renovating the property, the realtors and the real estate lawyers need to incorporate an RPR in the process. Here, the RPR stands for Real Property Report, and given below is everything one must know about RPR.
What is RPR?
As per Alberta's Land Surveyors' Association, a Real Property Report can be defined as a legal document in the form of a plan that clearly illustrates the various physical features of the property and locations of any visible improvements to the property.
In other words, it is a plan that illustrates the property survey performed by professional land surveyors, showing what is and what is not on a particular parcel of land at the time. It can be used by landowners, mortgage companies, insurance companies, and municipalities.
Why is RPR Important?
The RPR is a valuable document in real estate transactions. It proactively identifies any issues that might concern the buyers and sellers along with mortgage institutions, insurance firms, and affected neighbors. It is also a good idea to have it updated when performing any real estate renovations or upgrades.
Thus, the RPR protects the concerned parties from future legal prosecutions or lawsuits, protects the owners from insurance claim rejections, and ensures the municipality of the property's compliance regarding bylaws and regulations.
When Do you Need an RPR?
While an RPR is not always necessary, there are various circumstances where they must be treated as mandatory, such as the following:
Property owners must get an RPR to be informed of the location's improvements, encroachments, and property compliance
Property buyers must get it to be informed about the boundary and improvements on the location along with any outstanding charges or problems
Municipalities must obtain an RPR to determine the property's compliance with bylaws and fire codes and for the planning and development process of the neighborhood
Property sellers must get it to protect themselves from future legal liabilities
Mortgage lenders must get one for conformance of improvements with municipal bylaws or problems that may have to be resolved before issuing the insurance policy
MR Engineering Expertise on RPR:
While RPR may not seem like an important document, it has the potential to protect parties from various problems in the future and give them peace of mind regarding their property's dimensions and improvements. MR Engineering has a professional land surveying team licensed to operate in Alberta who can produce an RPR for your property. Contact us now to know more about our RPR services.