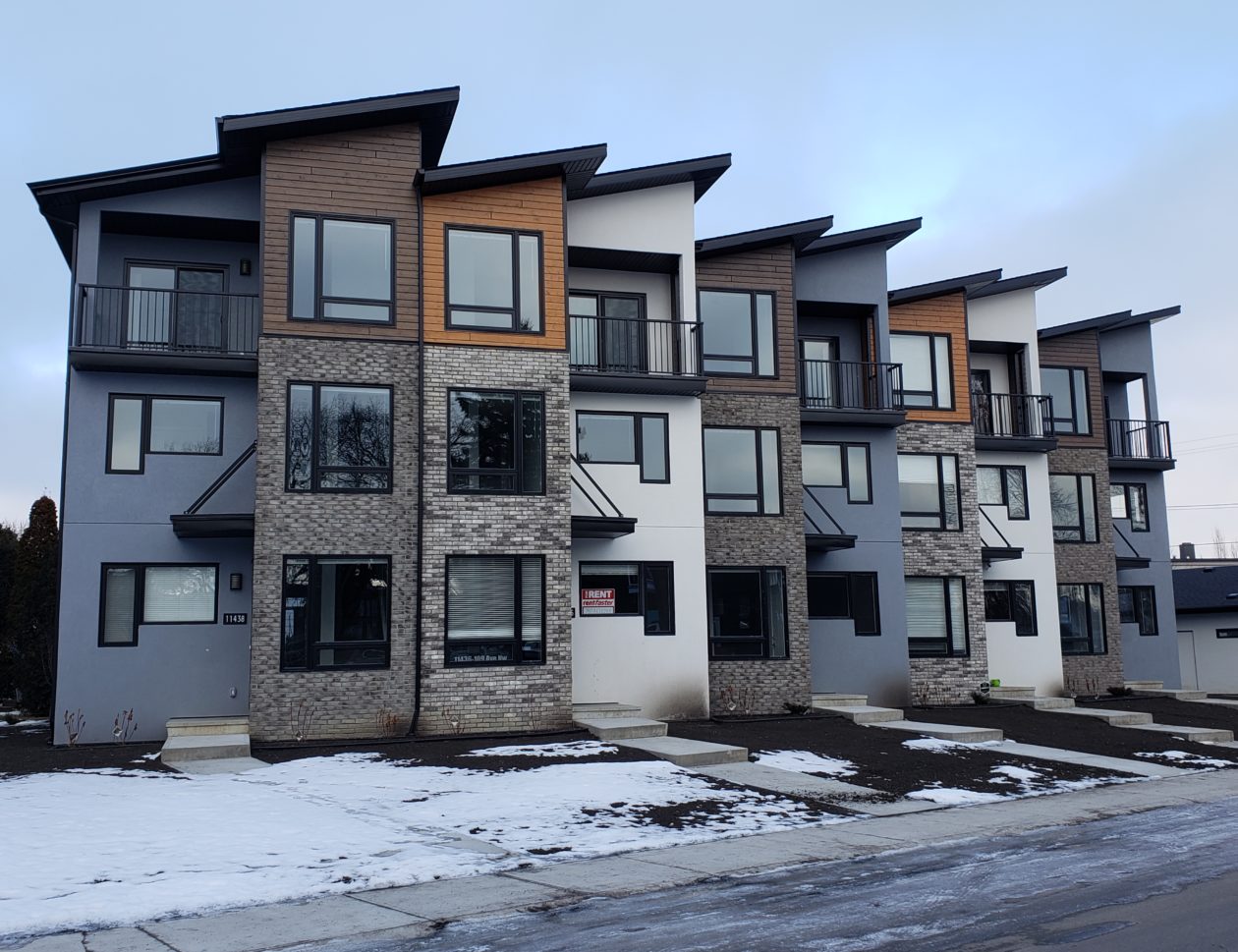 Structural Engineering for Residential 5-plex homes
MR Engineering was retained by its client to provide blueprint and structural engineering for the construction of a residential 5-plex building.
MR was also involved in preparing Mechanical site plan, which accounts for replacing the old utility services with new facilities. MR also provided the drainage plan along with grading survey for this multi-family home.
Project Location:
11430 - 109 Avenue NW, Edmonton, AB
Scope of Work:
Structural Engineering
Blueprint
Mechanical Site Plan
Drainage Plan
Grading Survey