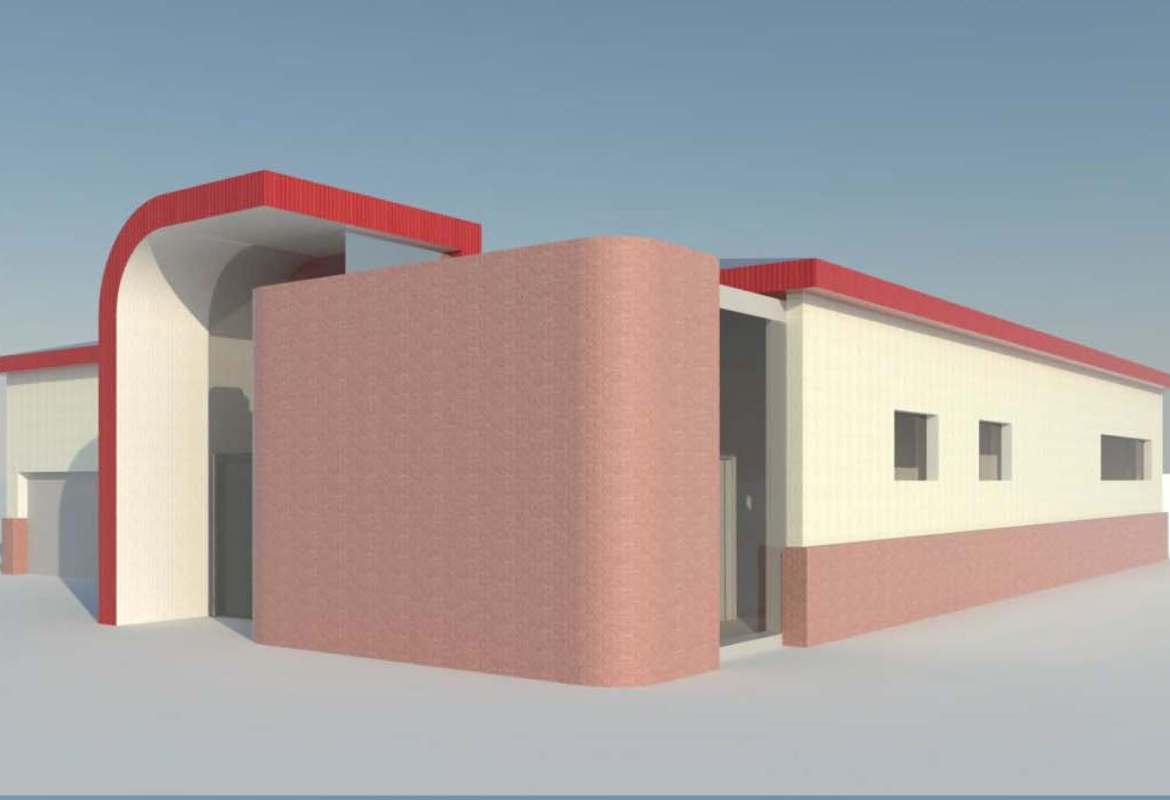 Fort Chipewyan Animal Control Centre
MR Engineering provided multi disciplinary engineering package for a fully functional animal control facility in the Fort Chipewyan area funded by the municipality of Wood Buffalo.
The project revealed many key challenges like difficult site access to Fort Chip, on time delivery of equipment /material, co-ordination with utilities.
Civil package included grading plan & mechanical site plan, structural included foundation plan/detail, exterior/interior wall framing & roof truss layout.
Electrical package included electrical site plan, lighting plan/schedule, single line diagram, power/auxiliary plan, fire alarm detail & panel schedule. Mechanical schedule included building water distribution system, heating/ventilation (HVAC) plan, sanitary/plumbing plan & flow diagram.
Project Location:
Fort Chipewyan
Categories
Civil, Structural, Electrical, Mechanical