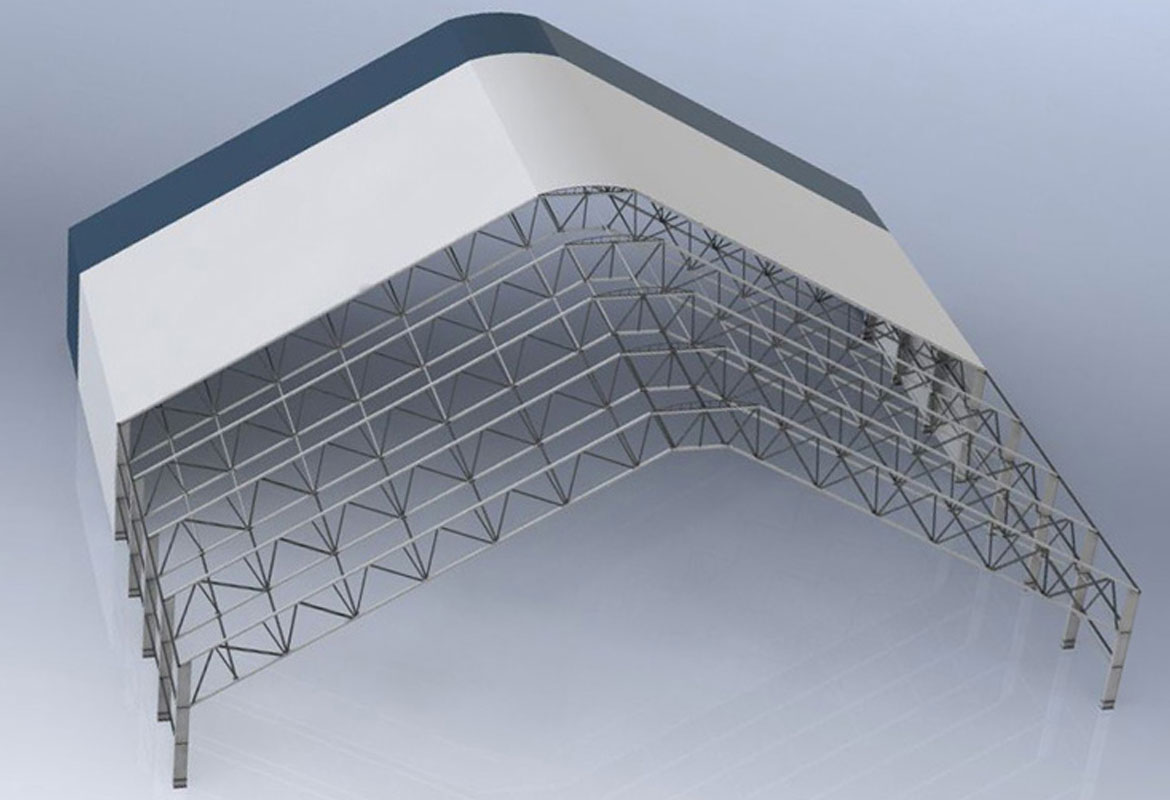 Imperial Oil Kearl Production Project 2016 Support Wash Bay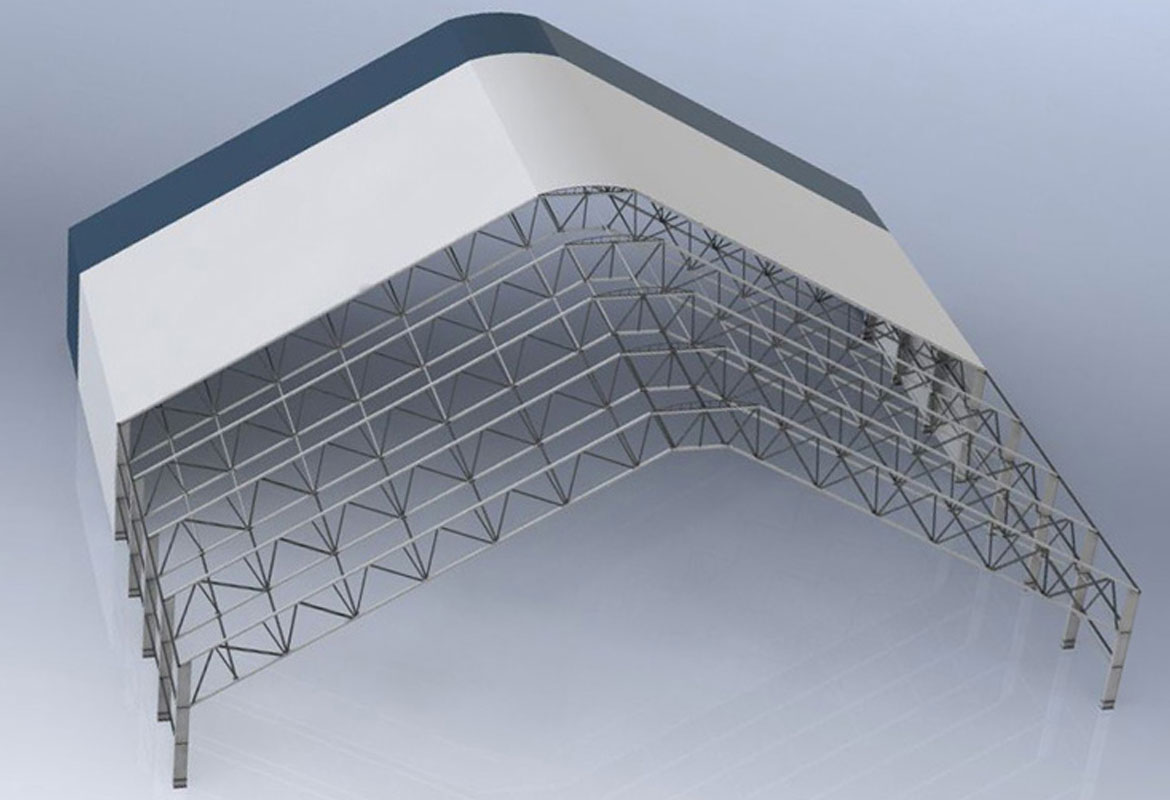 Fabric covered structures (Quonset) is now benefiting many industries, including the mining and exploration sector. These membrane or fabric covered portable buildings are reducing construction time, allowing for quick remediation of mine sites, and are giving many companies the opportunity to discover new cost-effective ways of housing offices and working spaces.
MR Engineering performed complete Electrical design for Imperial Oil Kearl Production Project - 2016 Support Wash Bay
Review equipment, electrical distribution system, prepare load calculation
EWP with equipment schedule
Design layouts and drawings, checking drafted drawings, stamping
Equipment specification, vendor drawings review, coordination with vendor for technical clarification, responding to RFI/ field change request
Prepare turn over document
Redline as built drawings, work package, checking and stamping
Drawings include
Electrical General Notes and Specs
Power and Auxiliary Plan
Lighting Plan
Panel Schedule 03.
ABC Schedules
Schedules A1, A2, B1, B2, C1, C2
Categories
Electrical, Environmental