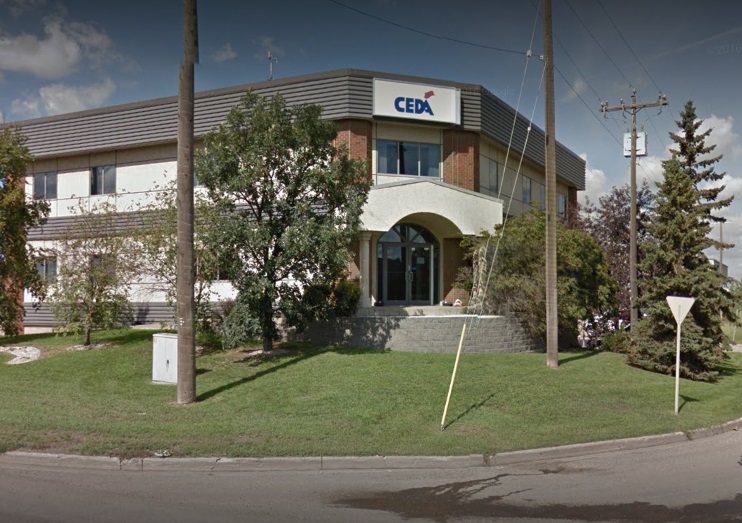 Grading Plan & Water Line Design for CEDA Campus Renovation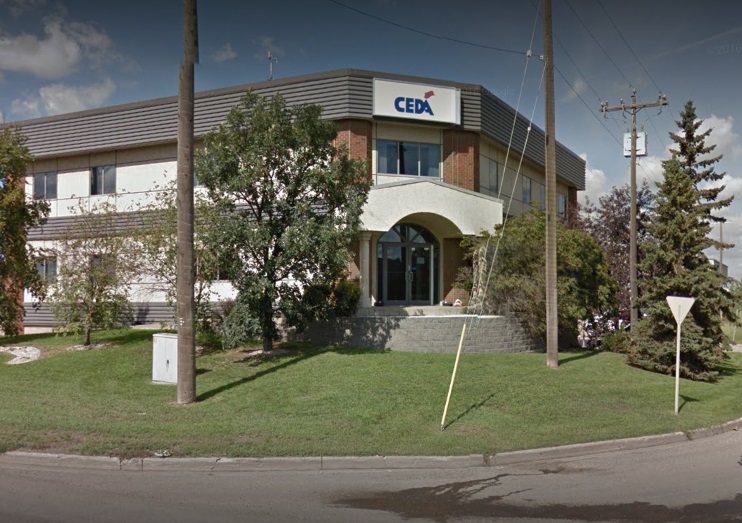 MR Engineering was involved in the design of pavement for CEDA Campus renovation project. MR also provided grading plan for this project, so that the drainage slope can be controlled towards catch basin or right of way.
As well, MR designed the site servicing plan for this project in order to connect the new facilities with existing utility and drainage. This project was completed on November 2018.
Project Location:
2130 - 121 Avenue NW, Edmonton
Scope of Work:
Grading Plan
Mechanical Site Plan
Pavement Design