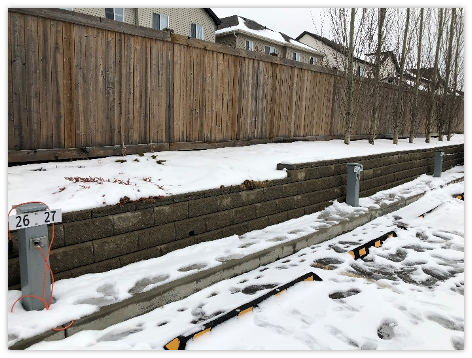 As development and technology across the globe advances at an exponential rate, it accelerates the ever-growing demand for newer and better engineering designs that stretch the borders of human imagination. The unfortunate truth is that in many parts of the world, the population is rapidly rising towards the allowable capacity of the land where they reside, with some countries already exceeding the limit. As a result, discovering new ideas for infrastructures that can accommodate the increasing population growth becomes not a choice but a necessity. On top of it all, the value of cost-efficient design is at an all-time high as the world is currently rocked by one of the worst economic depression in recent history as a result of the worldwide pandemic, Covid19. Some of these real-world events may have less effect on us who are living in Canada, but all of them are important factors that shape how we as engineers should approach engineering design.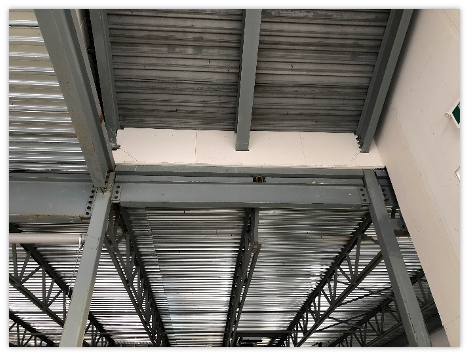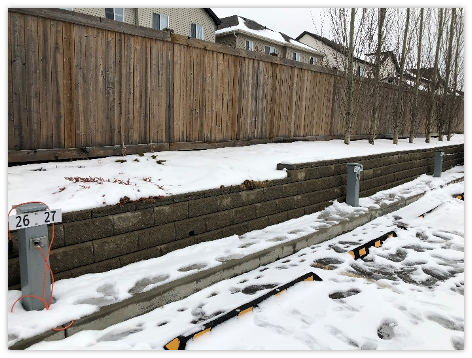 As a company that is always committed to providing our clients with the best possible design and engineering services based on safety, creativity and sustainability, we at MR Engineering believe that the design process must be tackled with an open mind. Although there are occasions where it is more effective to rely on traditional methods, we are constantly open to learning new things and striving to innovate our designs. No one at MR Engineering is afraid of challenging the norm and attempting to solve a problem differently. Our multi-disciplinary team of engineers and technologists often engage in meaningful discussions in order to exchange ideas and built upon each other's expertise.  By doing so, we are able to produce the most optimal solutions for any engineering needs.
However, we are never simply complacent with what we already know. With vast amount of information made widely accessible by the internet, it is often beneficial to spend some time reading and researching engineering topics related to our field of practice. By keeping ourselves up to date on new concepts and products, we can apply what we have learned to produce new and better engineering designs. However, the internet is not our only source of acquiring knowledge. Oftentimes, our clients and other contractors bring with them their own insight and expertise. They may suggest a new type of construction material that we are not familiar with, or bring up another method of installation that is not commonly used. When faced with more design options, we always reach out to the corresponding companies that provide these alternatives in order to learn more about their cost and effectiveness. After obtaining more information, we are able to apply our experience and engineering judgment to decide on the most suitable choice. Additionally, we may incorporate these alternatives into our future designs where appropriate, and further evolve our proficiency as engineers.
Overall, engineering design is a very arduous process that requires many years of working experience. Throughout the journey, we must take advantage of every opportunity to learn and grow. Although it is good to be confident in your own abilities, an engineer should never stop yearning for more knowledge. Be proactive and seek out individuals who are more experienced than you so that you can learn something from them. It is through the process of learning and applying that we at MR Engineering are able to evolve into what we are today, and we do not plan on stopping any time soon.