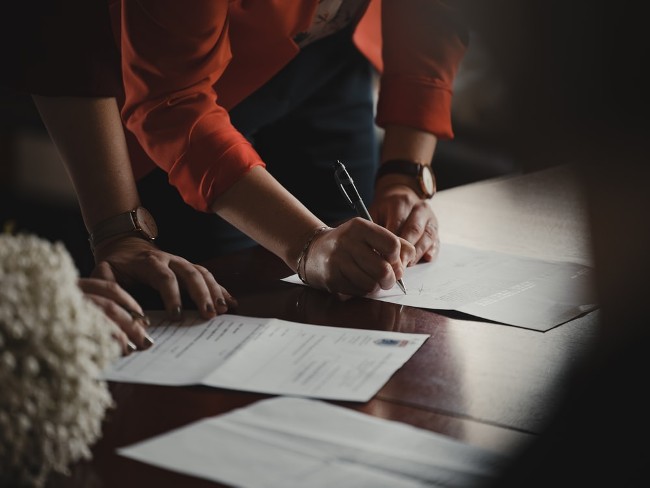 Erecting buildings is more than just executing a design plan. Authorization and documentation before workers even set foot on the construction ground are also crucial. Before building any construction, there are a set of rules and regulations that need to be followed, such as obtaining building permits.
What are Building Permits?
Constructions have to conform to certain rules called Building Codes that set standards for them. These standards are in regards to the design and construction of buildings to meet objectives such as health, safety, protection, accessibility and resource conservation. This permit is necessary if you wish to construct, renovate, demolish or change the use of buildings. These permits are usually carried out by the municipal building departments.
Do All Constructions Require Building Permits?
Not every constriction needs a permit. Being a veteran in this field, MR Engineering segregates between construction that does require a permit and those that don't. Usually, simple replacements and repairs can be done without a permit. However, it depends upon the region in which you want to build. Our familiarity and knowledge of rules and regulations help you determine if you need to approach the authorities for a building permit. You must obtain a building permit before:
Constructing a new building over ten square meters in the area or placing another structure such as a mobile home

Making renovations or adding new buildings

Changing the use of the building

Constructing a seasonal building

Working over installation altercation, extension or repair over on-site sewage system
How Does MR Engineering Help You?
The professionals at MR Engineering are well-versed in the domain of design and construction to erect buildings that align with your requirements and conform to the building codes. Here's what we offer:
Optimum Designing and Drafting
Building permits evaluate the design and building plans, such as floor layouts, wall structures, HVAC and fresh air calculations, and even an asbestos report. This list is endless. This is why MR Engineering prioritizes building plans, jotting them down to every single minor detail that goes into evaluations so that you do not face any complications in your building permit procedures. Any missing information can delay the whole process, or you can even get rejected. Hence, we take care of the same and make sure that our articulate planning never misses.
Safe Construction
Getting a building permit rests upon the safety of your construction and the process. It is important to build such construction that safeguards the health of its future occupants, and MR Engineering is at the forefront of it. We execute our plans while keeping the safety of the community in mind and ensuring they have maximum convenience while at the property.
Environmentally Sound Construction
We believe in sustainability in our construction. We make decisions while keeping the environment in our minds. The construction process itself can be harmful to the environment. However, our approach utilizes the raw materials without leaving any waste behind. Our green practices bring durability and sustainability to the construction.
MR Engineering clears your pathway to get the building permit through a sound construction plan and takes you one step closer to your dream house.