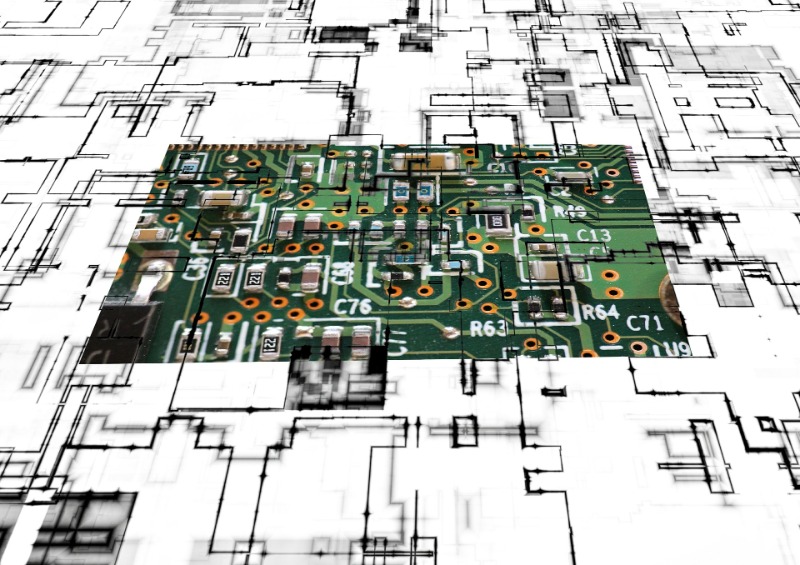 In the construction industry, mechanical engineers provide mechanical designs, engineered layouts and services for commercial and industrial business units. They design a modern infrastructure that creates a sustainable building design with innovation and energy efficient solutions. The mechanical engineering field covers every aspect of energy efficiency to material and equipment selections by applying engineering principles. For commercial projects, mechanical engineer study, research, and develop ideas for improved products or systems that can modify its existing quality and enhance the performance. Here's how a mechanical engineer can help you.
Machinery and Equipment
All the machinery used for construction works as well as those installed in building fall in the domain of a mechanical engineer. This includes Heating, Ventilation, Air Conditioning (HVAC) equipment, the ducts and ventilation shafts, pumps, compressors, boilers, water heaters, elevators, elevator shafts along with piping that run throughout the buildings which are designed by the mechanical engineer. The building plumbing, sanitary and storm-water management are also designed by the mechanical engineer. Building fire control system design and sprinkler layouts are also under the mechanical engineer's domain. A mechanical engineer is needed on site to design the mechanical room layouts for accommodating all the items mentioned.
The Roles and Responsibilities Include:
Ensure the HVAC equipment is installed, tested, and commissioned in accordance with agreed contracts. Mechanical engineers are always in constant contact with equipment suppliers from the design to construction phase.

Mechanical engineers resolve with the suppliers and clients for any non-conformities while delivering the above duties.

The site engineer is responsible for the records of the mechanical engineer's tasks, which is very important for warranty claims and to troubleshoot for any mechanical problems in the future.

Mechanical engineers work as planning engineers, material control engineers, quality engineers, etc.

A mechanical site engineer ensures the supplies and equipment meet the industry standards and requirements. They also supervise all installations of machines and equipment at the site for safe usage by the labourers and construction workers.

Mechanical engineers review the works produced by the design engineers and maintain necessary coordination with other discipline engineers for smooth flow of projects.

They also work as project managers and prepare progress reports for clients.

Mechanical engineers are responsible for all activities involving man and machine at the project site.

Mechanical engineers check the dimensions of every incoming material to ensure that the material's dimensions are within the permissible limits.

Upkeep and maintenance of various machines used at the site are carried out by the mechanical engineer till the very last day of the project completion.

A mechanical engineer has many roles in the industrial manufacturing process, the industrial transportation systems and the energy generating process.

Mechanical engineers ensure proper erection and alignment of pumps and turbines.

They ensure proper installation of piping and quality of joints. They also keep records of every activity on site and conduct meetings.

Mechanical engineers play a vital role in planning an airport's structure, centralized air condition system, electrical layout plans and piping, and fire control system.
For all the piping, ducting, and utility works on the construction site, a mechanical engineer is always needed in a commercial building project. To create efficient and sustainable commercial layouts, consult an expert team of mechanical engineers that abide by all of these responsibilities to create environmentally advanced strategies evolving from computer models.