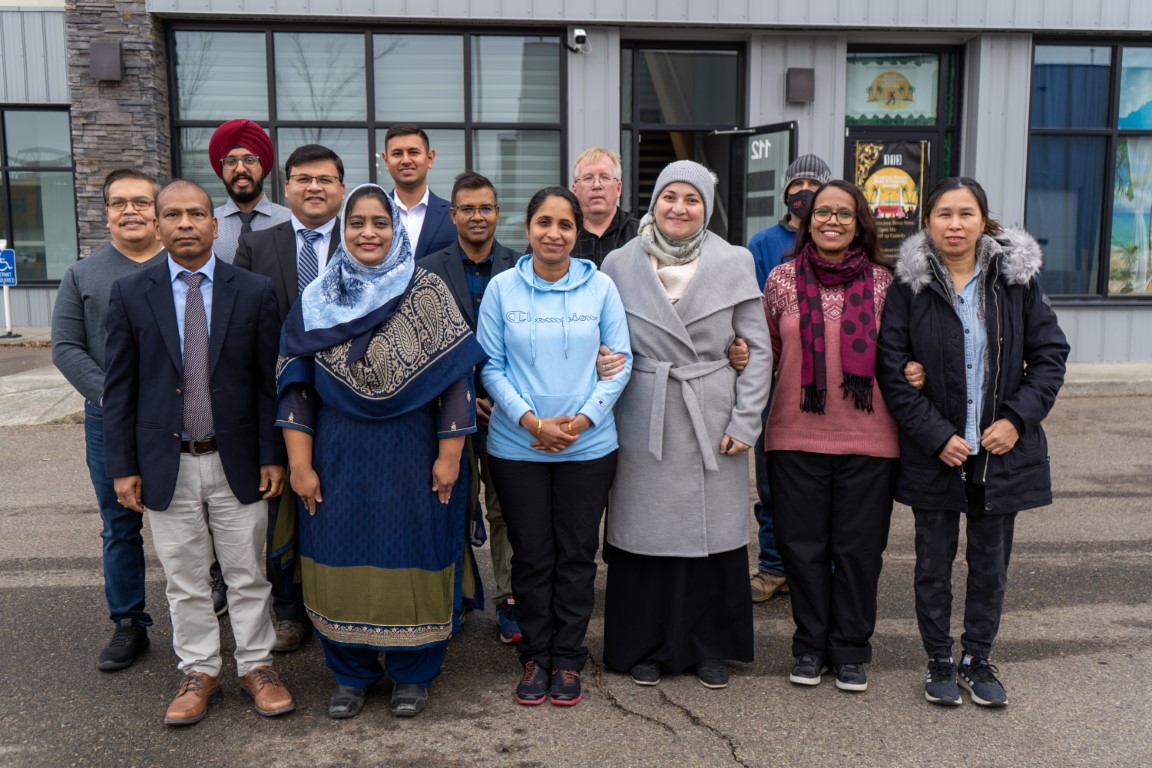 Director, H&S Administrator | M.Sc, P.Eng
---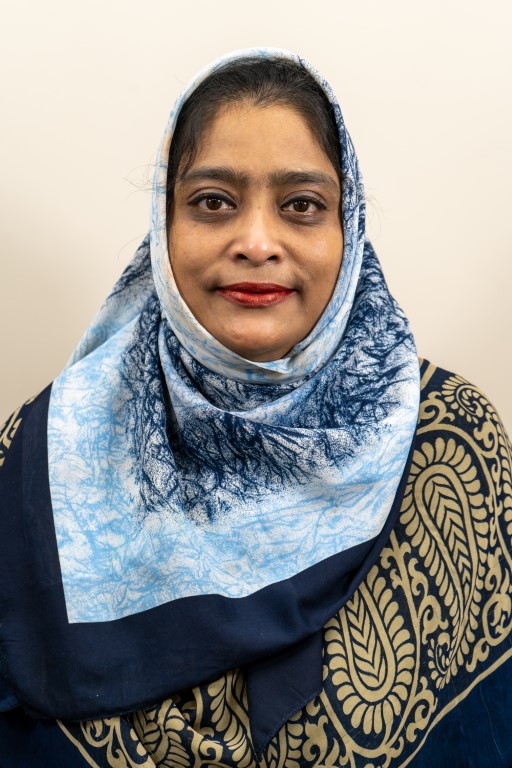 REZWANA is the COMPANY DIRECTOR as well as HEALTH & SAFETY ADMINISTRATOR at MR Engineering Ltd.
She is a Professional Electrical Engineer practicing in Alberta associated with APEGA.
Rezwana has over 8 years of experience in electrical design, engineering, construction support, project management services and health & safety (H&S). Her experience spans across industries of commercial, healthcare, institutional, infrastructure, oil & gas as well as power transmission/distribution & utility system.
Her primary areas of expertise include:
Design & Engineering of Electrical
Engineering projects
Health & Safety Administration
Client Handling
Front End Market Exploration
Professional Affiliations
Professional Engineer registered with APEGA
Health & Safety Administrator registered with ACSA
Health & Safety Auditor registered with ACSA
Rezwana's Philosophy
Inspired by great leaders across times:
"Again, you can't connect the dots looking forward; you can only connect them looking backward. So you have to trust that the dots will somehow connect in your future." [Steve Jobs, Co-founder Apple]
My very Own:

Success is setting goal each day and having the courage and sweat to put things together
Giving back always brings on board thousand times more
Fun Facts / Hobbies
Love to read about great leaders, entrepreneurs and philosophers
Spending time with my kid and family
What makes her Unique
Passion and energy about exploring new challenges and look-outs
I am like none
Volunteer or Community Involvement
Several community event for Bangladesh Canadian Association of Edmonton (BCAE)
Casino fund raising for Suzuki Charter School
Preparing Electrical Scope for double layer Pressure Vessel Platforms funded by SHELL
Preparing Electrical design and calculation for Fort Chipewyan
Preparing Electrical design and calculation for a 4 leaf Leduc shop funded by TKCS Innovations Inc
Installation of a new 12.5 km 260kV Double Circuit transmission line funded by Syncrude Canada Ltd
Installation of the new 72kV skid mounted substation funded by Syncrude Canada Ltd
Sulphur Block Removal funded by Syncrude Canada Ltd
Expansion of 132/11kV, 33/11kV & 11/0.4kV existing substation funded by DESA
Upgrading of a new 11/6.6kV & 6.6/0.4kV distribution substation funded by DESA