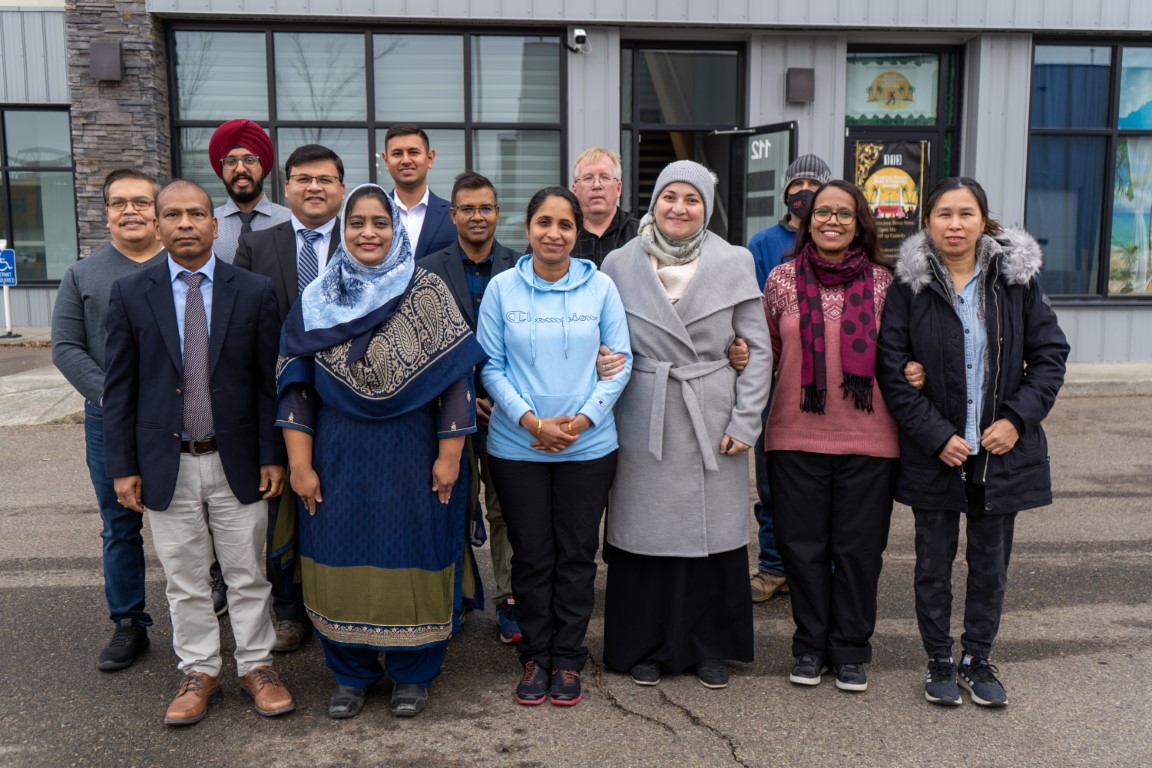 Architectural Design & Drafting Lead
---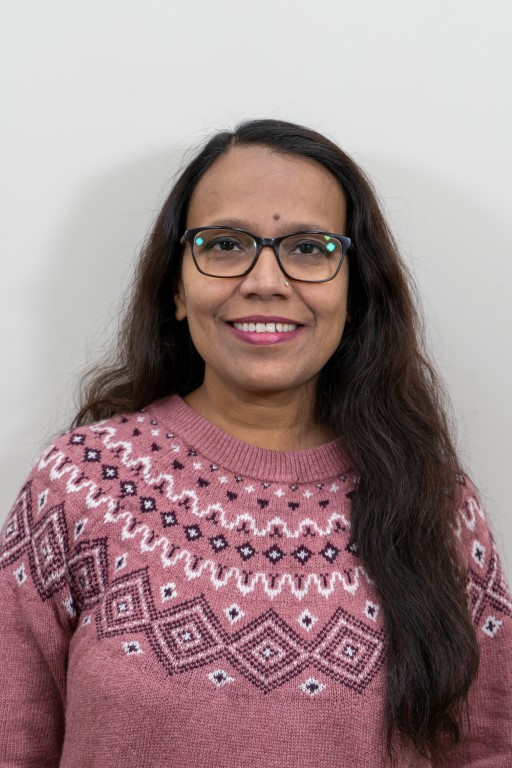 PUROBI is an OFFICE ADMINISTRATOR as well as a PROJECT MANAGER at MR Engineering Ltd.
Purobi has over 15 years of experience in OFFICE MANAGEMENT and ADMINISTRATION. She is also responsible for providing Architectural & Structural design support for both Residential / Commercial Multi-Discipline Engineering projects.
Her primary areas of expertise include:
Preparing Architectural Layout and drafting.
Project Management, Budgeting and Scheduling for new Projects
Effective communication with clients, stakeholders, engineers, surveyors and drafting team.
Commercial and Residential Grading and Drainage Plan and Mechanical site plan
Business Development and Administrative duties such as Invoicing.
Purobi's Philosophy
Love People until they hurt you for no reason
Fun Facts / Hobbies
Listening Music, Watching movies and travelling
What makes her Unique
Multi-language skills (English, Bangla, Russian, Hindi)
Multi-tasking skills
Community Involvement
Volunteered in Bangladesh Canada Association of Edmonton Community Program
Volunteered in Kristi Organization, Bangladesh
Volunteered in Prottoy (School of music), Bangladesh
Reference Projects
Chappelle Square Multicomplex, Edmonton
Walker Lake Plaza, Edmonton
Vegreville Senior Housing (Tenant Improvement from Immigration Office)
Holiday Inn Express Hotel in St. Albert, AB (Civil, Survey, Geotechnical)
Walker Lake Commercial Plaza (Civil, Structural)
Car Corner (2 story car dealer shop)
Winterburn commercial-residential complex, Edmonton
Meadowlark Village Tower complex drainage system upgrade
Burnewood community hall expansion, Edmonton
Fort McMurray residential projects (damage assessments due to fire)
Fort Chipewyan Animal Control Center, funded by Municipality of Wood Buffalo
Fort McMurray Doug Barnes Cabin Expansion, funded by Municipality of Wood Buffalo
Anzac Community Center, funded by Municipality of Wood Buffalo
Drainage plan, Mechanical Site plan, Architectural blueprint for numerous residential and commercial properties