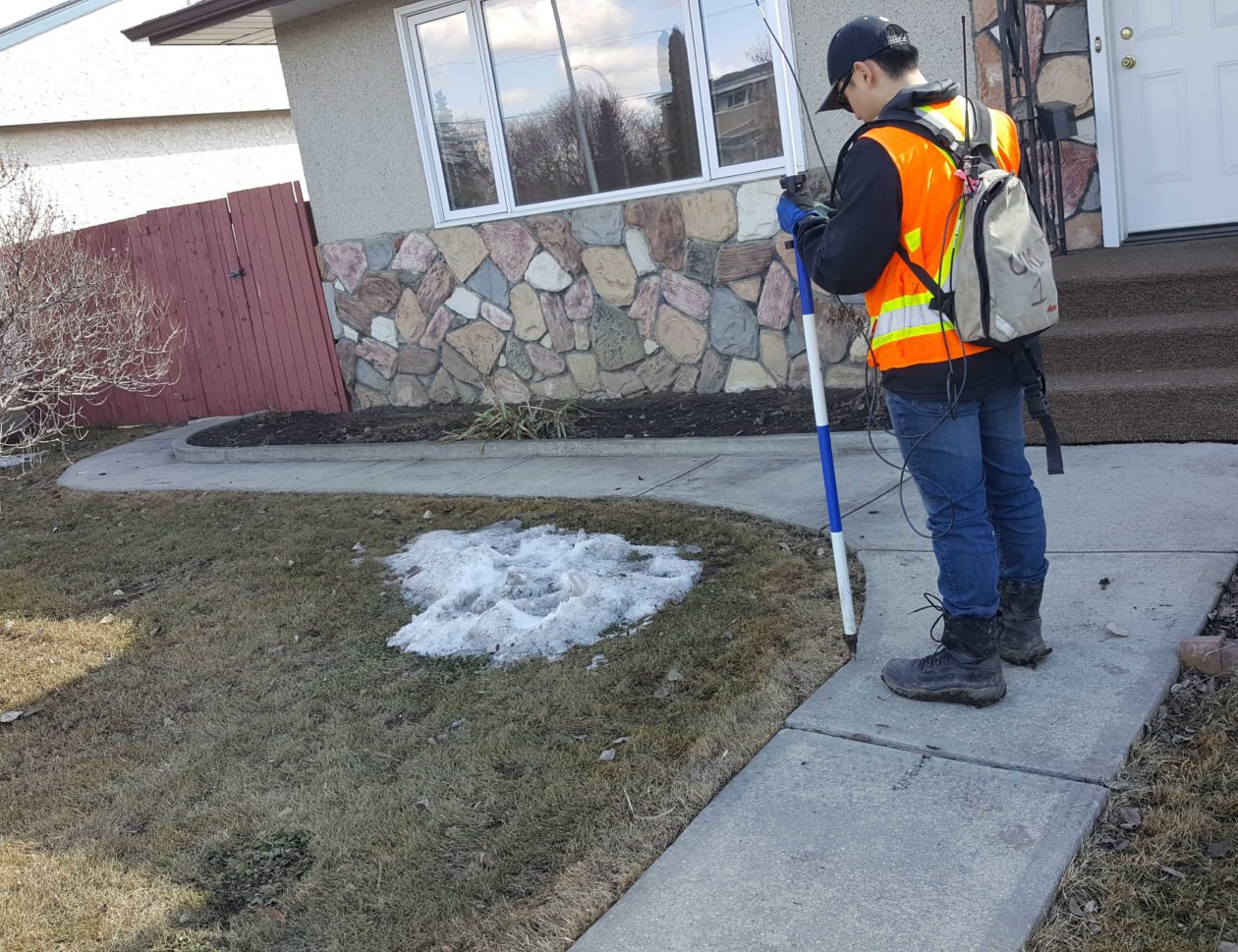 Real Property Report, Construction Stake-out, Plot Plan for Several Residential Houses in Alberta
Description:
---
A Real Property Report is a plan that illustrates the survey performed by the professional land surveyor showing what is and what is not on a parcel of land at the time of survey. The main purpose is to clearly identify any improvements on the land and relate such improvements to the legal boundaries of the parcel including any charges on the land as indicated on the certificate of title.
A Plot Plan is a plan which shows all the structures inside the property lines along with their dimensions, off-sets, setbacks, right of way, floor elevations and most importantly the grade design elevations as per area drainage plan.
A construction stake-out is performed based on the plot plan for the purpose of providing cut-fill estimates to the excavation and foundation construction contractors.
Project Location:
Alberta
Scope of Work:
Real Property Report
Construction Stake-out
Plot Plan