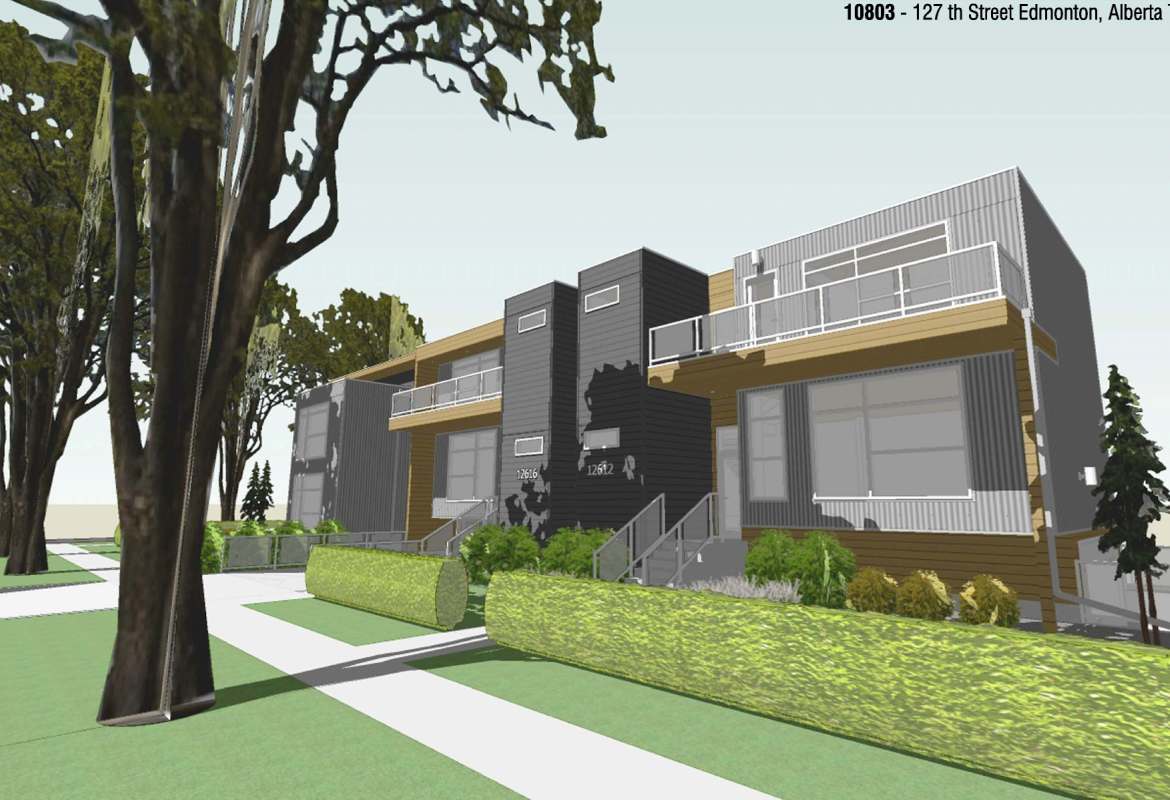 Residential Home Building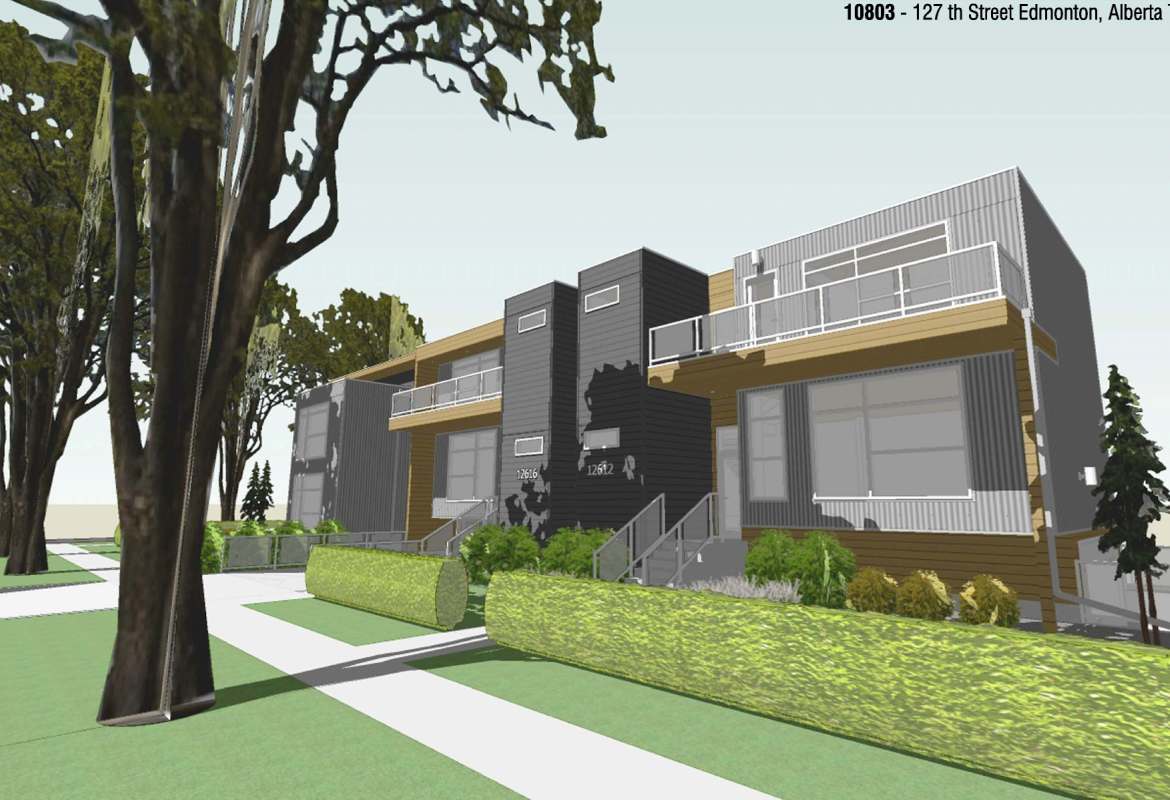 MR Engineering provides structural support for its client to deliver creative, clever and sustainable residential design model in Edmonton's established and classic neighbourhood.
MR Engineering works closely with the construction managers to present unique structural design options each time.
Starting from the typical structural supports like foundation / stairwell / window reinforcement, lateral bracing detail, retaining wall, garage pile layout, deck pile design, stone / acrylic stucco letter, we offer steel beam design, customized tall wall design (upto 30 feet high), concrete pad design, water proofing details, backfill height evaluation.