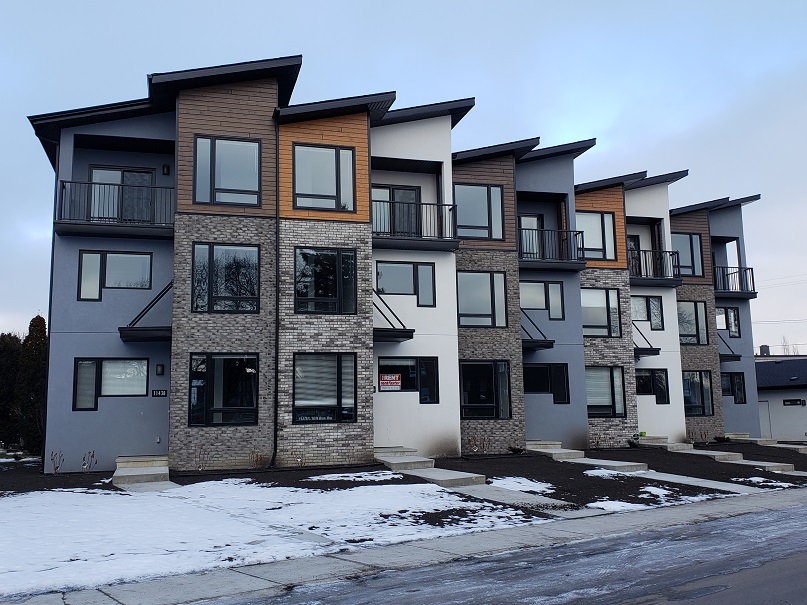 Residential Five (5) Plex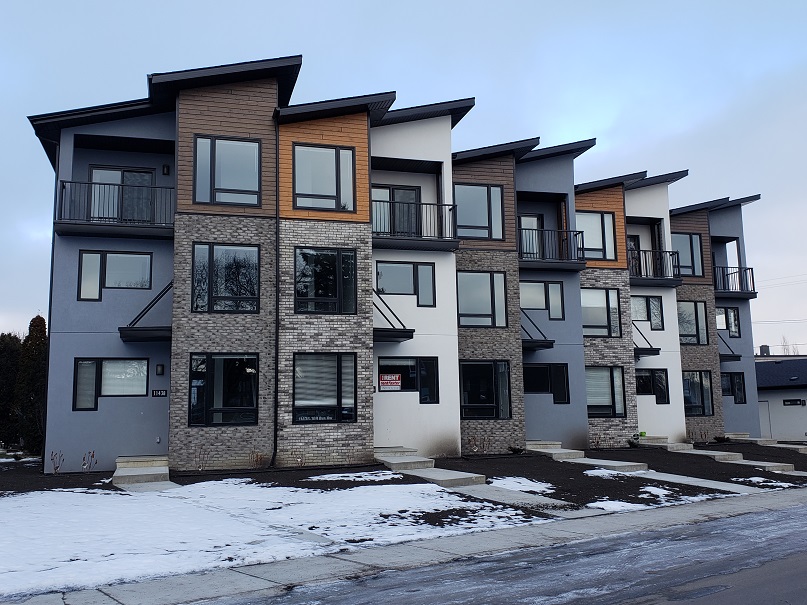 MR Engineering was retained by its client to inspect the construction site of a residential 5-plex building to ensure the structural integrity of the structure.
The scope of the inspection included a non-invasive visual inspection of the as-built framing of the interior and exterior walls including tall walls and headers.
The inspection report confirmed that the as-built framing is acceptable and adequate to take the roof and floor loads.