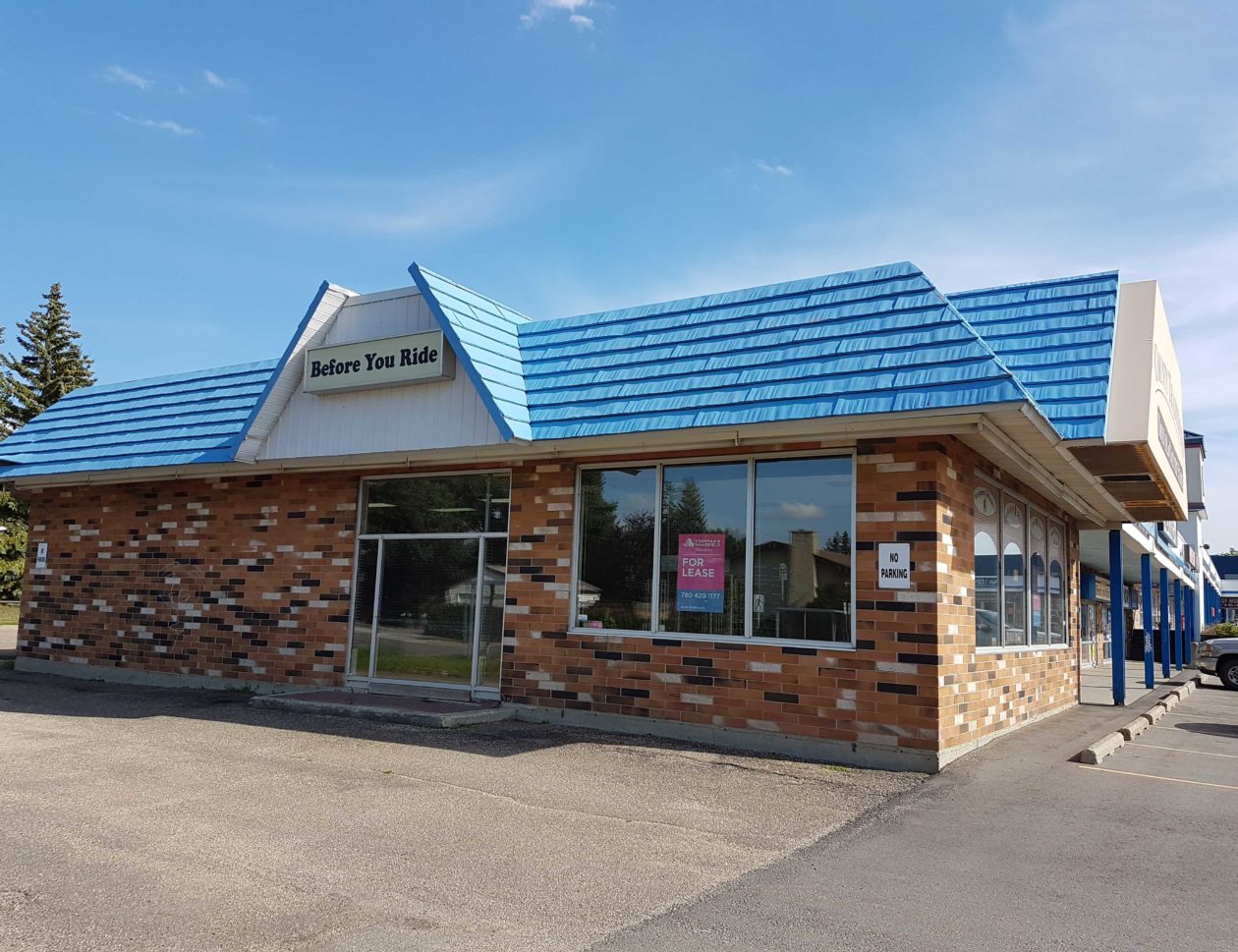 Multi Discipline Engineering for Pizza Store
MR Engineering provided multi disciplinary engineering package for Pizza store tenant improvement which included structural, electrical, mechanical & HVAC engineering.
The Structural package included internal framing structure to support heavy equipment & appliances. The Electrical package included lighting plan & schedule, single line diagram, power & auxiliary plan, panel schedule. Mechanical schedule included building water distribution system, heating/ventilation (HVAC) plan, sanitary/plumbing plan & flow diagram.
Project Location:
Edmonton, AB
Scope of Work:
Structural Engineering
Electrical Engineering
Mechanical/HVAC Engineering