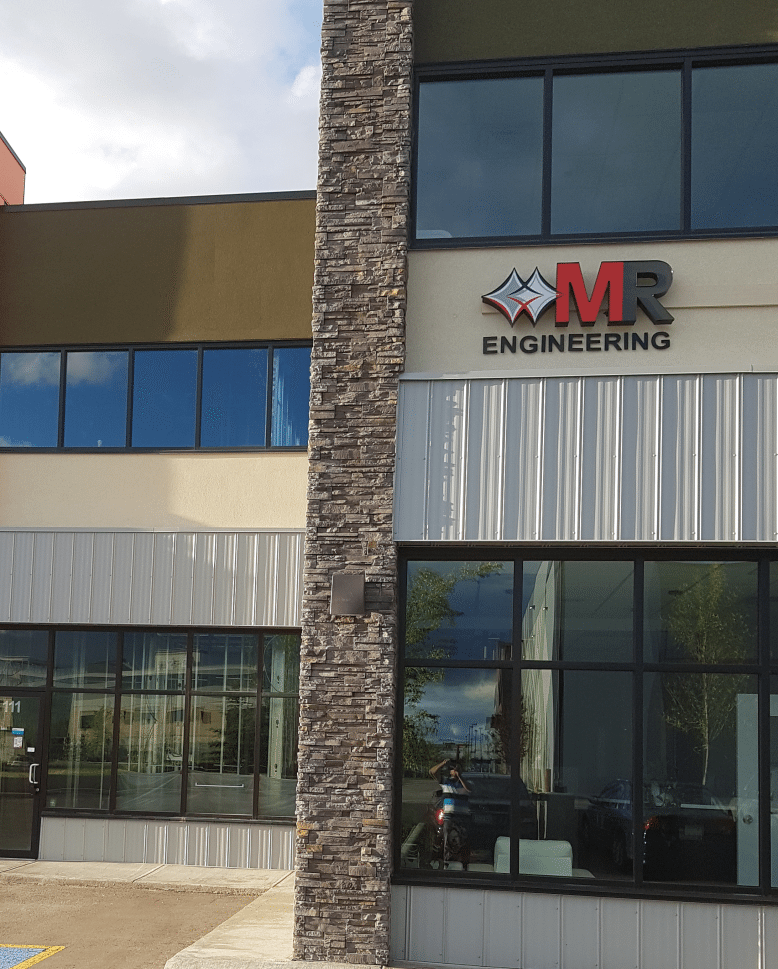 Construction Project Management for Tenant Improvement of Commercial Condo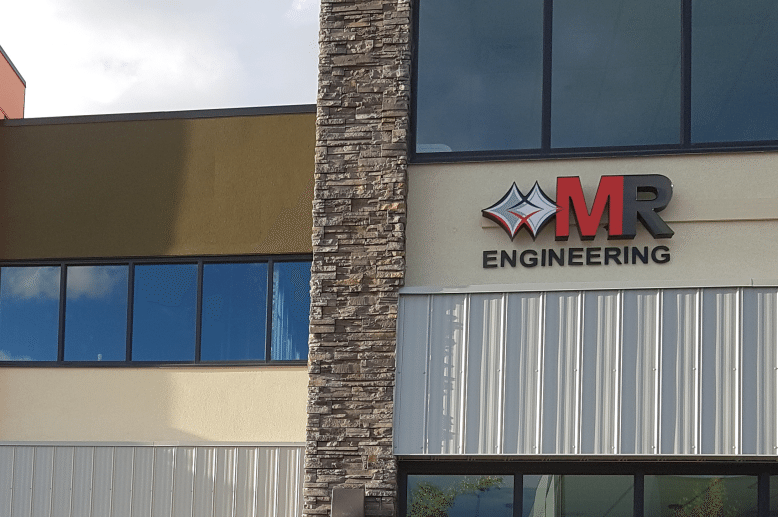 Description:
To support further growth, MR Engineering has purchased it's own commercial space (Unit# 112) of 1614.59 Square feet at Gateway Business Centre. This is a brand-new facility where MR was required to do tenant improvement to customize the pre-built condo to a commercial office space.
MR was involved in the project management for this condo. The scope of work included design & engineering and construction management & supervision. MR has an expert in-house project management team who delivered blueprint design, structural, electrical and mechanical/HVAC design & engineering for build permit. Following to that, MR hired an experienced set of trade personnel who maintainted strict timeline to complete the project well within budget.
In recent times, MR has been awarded with couple of tenant improvemet projects which are on-going. Our team has full understanding of commercial clients' needs and being able to meet their demanding targets. With strict schedule, competitive budget, MR is fast emerging in the tenant improvement business where we get it up to the spec and ensure generating return on investment for our clients.
Project Location:
#112, 1803 - 91 Street SW, Edmonton, AB
Scope of Work:
Project Management