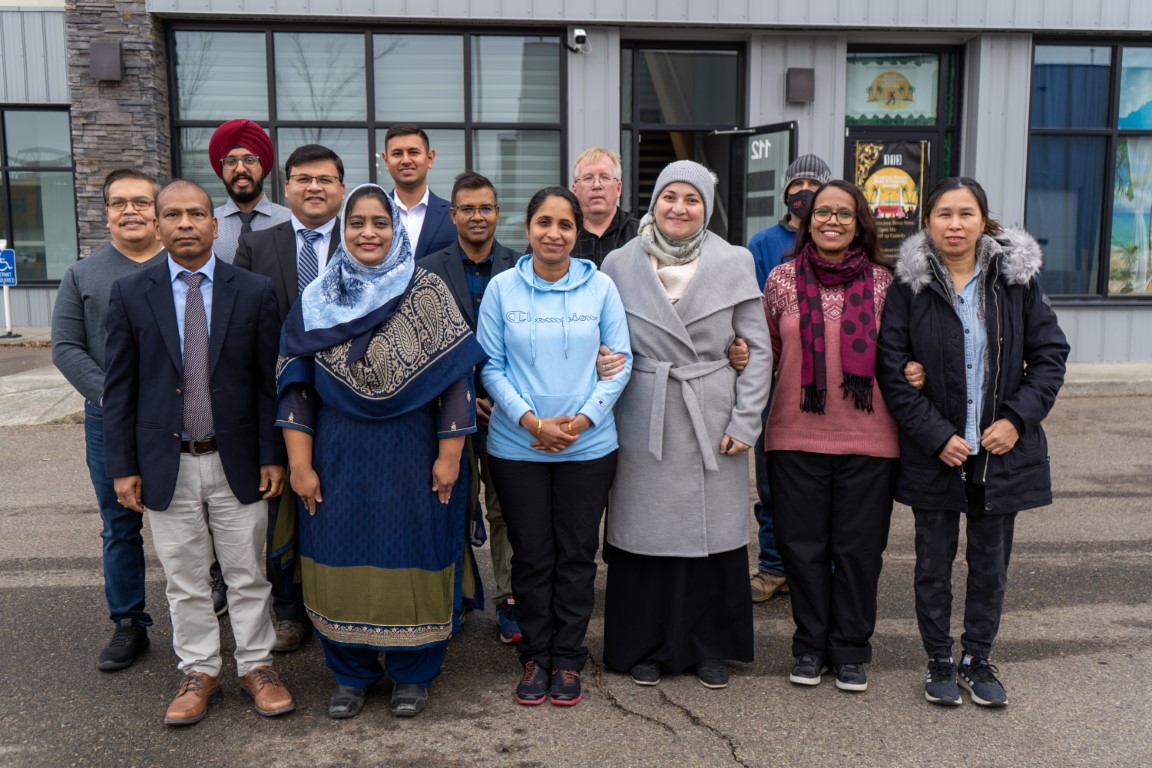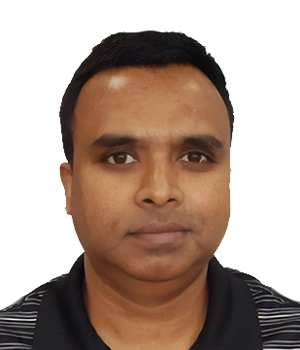 ZIAUR is the SENIOR ELECTRICAL ENGINEER at MR Engineering Ltd.
He is a Professional Engineer (P.Eng) practicing in Alberta.
Ziaur has over 10 years Electrical Engineering and project management experience on numerous residential, commercial and industrial building projects.
His primary areas of expertise include:
Building assessment for electrical system
Power system transmission and distribution design
Design of lighting fixture, power and auxiliary layouts
Indoor and outdoor lighting design using AGi32
Equipment specification and vendor drawing review
Technical and Construction support
Design and review of engineering drawing
Professional Affiliations
Professional Engineer registered with APEGA
Ziaur's Philosophy
I am serious about my work and committed to perform to the best of my ability.
I value and respect all clients and coordinate with them to fulfill their needs in a professional manner.
Fun Facts / Hobbies
What makes him Unique
Experience in managing and working in multi-billion dollar projects
Experience in managing and working with multi-discipline Engineering projects
Volunteer or Community Involvement
Volunteer coordinate, Residence Service University of Alberta (2009 – 2012)
Vice President, Bangladesh Student Association University of Alberta (January – June 2008)
Reference Projects
Electrical design for numerous commercial, industrial projects
Verdade Marketing Cannabis Building
Canada Steel Works Warehouse
Fiberex Warehouse
Kensington Warehouse
Vegreville Senior Housing
Soul to Soul Massage Studio
Heritage Salon
Bao an Herbal Store
Gunbae Pub
IDA Building Doctor's chamber and Pharmacy
Car Corner Showroom
Pandora Nails
Cosmic Pizza Downtown