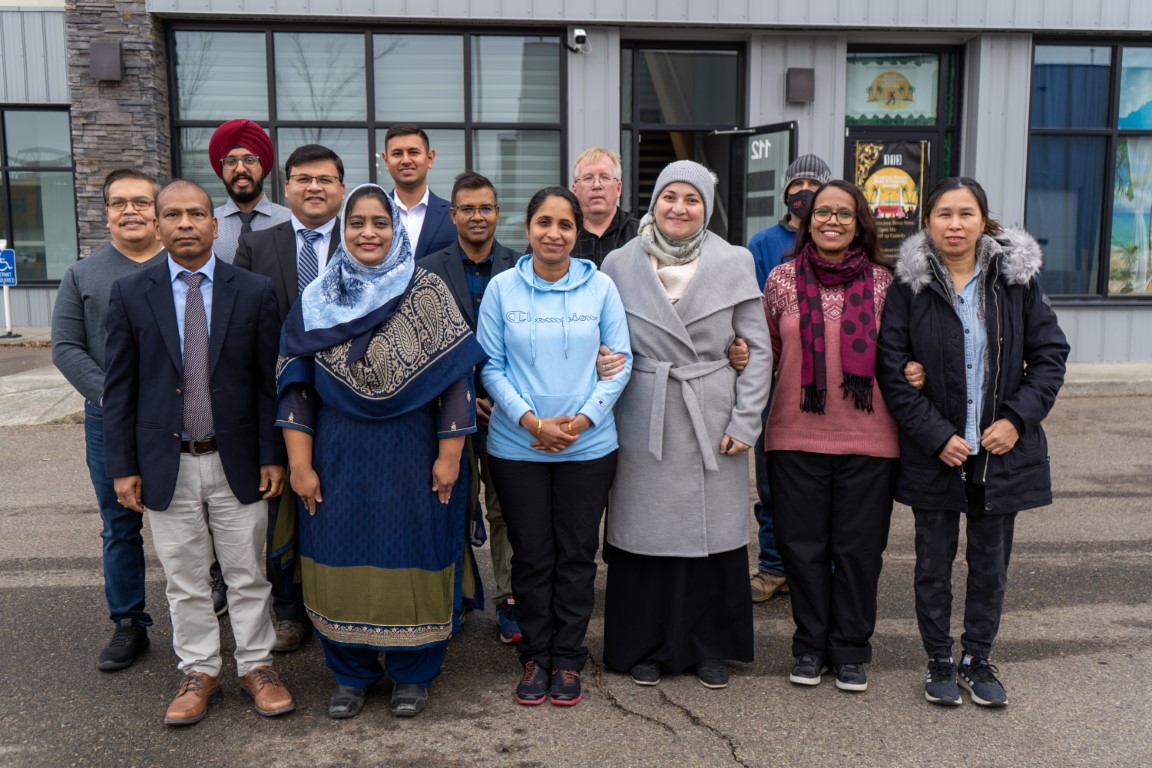 CEO, Structural Lead | M.A.Sc, P.Eng
---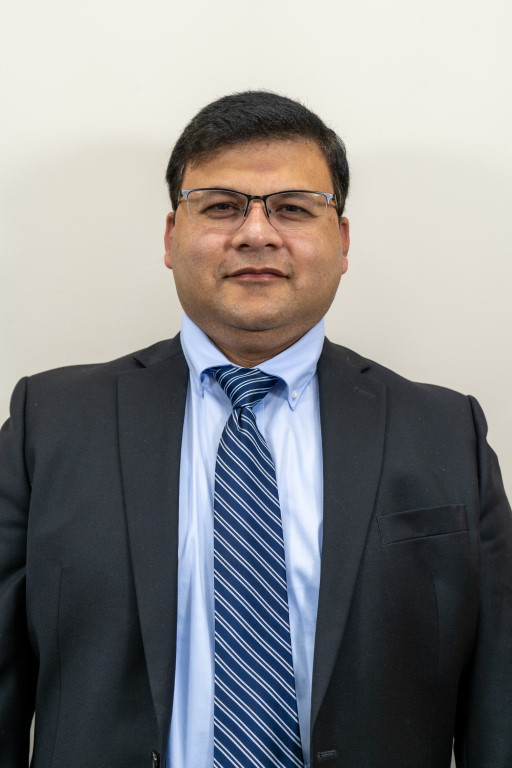 MIZANUR is the CEO and PRESIDENT of MR Engineering Ltd. He is also the SENIOR STRUCTURAL ENGINEER for the company.
He is a Professional Engineer (P.Eng) practicing across multiple provinces which include Alberta, British Columbia, Ontario, Saskatchewan and Manitoba.
Mizanur has over 18 years of experience in the field of CIVIL / STRUCTURAL where he was involved in Structural design of numerous commercial, industrial and residential infrastructure (Wood, Steel and Concrete)
His primary areas of expertise include:
Structural Design, Engineering & Consultation
Civil Design, Engineering & Consultation
Project Management & Administration
Level I Welding Inspection (CWB – Canadian Welding Bureau)
Professional Affiliations
Professional Engineer registered with APEGA, APEGBC, PEO, APEGS, APEGM
Level I Welding Inspector (CWB – Canadian Welding Bureau)
Mizanur's Philosophy
Complete Project on budget and on schedule without compromising quality
Understand Client needs
Fun Facts / Hobbies
Great sense of humor while being a CEO of a business.
Love to drive, help people and listen to music etc.
What makes him Unique
Experience in managing and working in multi-billion dollar projects
Experience in managing and working with multi-discipline Engineering and Survey project
Has been featured among Canada's top 100 Professionals for Engineering
Volunteer or Community Involvement
Volunteered as President, Vice President and General Secretary for Bangladesh Canadian Association of Edmonton (BCAE), Edmonton, AB
Board Member of several Condominium Boards
Reference Projects
Holiday Inn Express Hotel in St. Albert, AB (Civil, Survey, Geotechnical)
Walker Lake Commercial Plaza (Civil, Structural)
Car Corner (2 story car dealer shop)
Winterburn commercial-residential complex, Edmonton
Meadowlark Village Tower complex drainage system upgrade
Burnewood community hall expansion, Edmonton
Fort McMurray residential projects (for damage assessment due to fire)
Fort Chipewyan Animal Control Center, funded by Municipality of Wood Buffalo
Fort McMurray Doug Barnes Cabin Expansion, funded by Municipality of Wood Buffalo
Anzac Community Center, funded by Municipality of Wood Buffalo
Coliseum Inn Hotel Parkade
'Firebag Stage 3' funded by Suncor Energy ($12 Billion Project)
ATR to AEPS project (TEC - $117M) for CoSyn and WorleyParsons
MLMR (Mildred Lake Mine Replacement) project (TIC - $6.5 Billion) for Syncrude
Aqueous Ammonia Offloading Facility project (TEC - $17 M) for Syncrude
Structural design for numerous commercial, industrial, residential buildings (Wood, Masonry, Steel, Concrete)
Drainage plan and Mechanical Site Plan for numerous residential and commercial properties