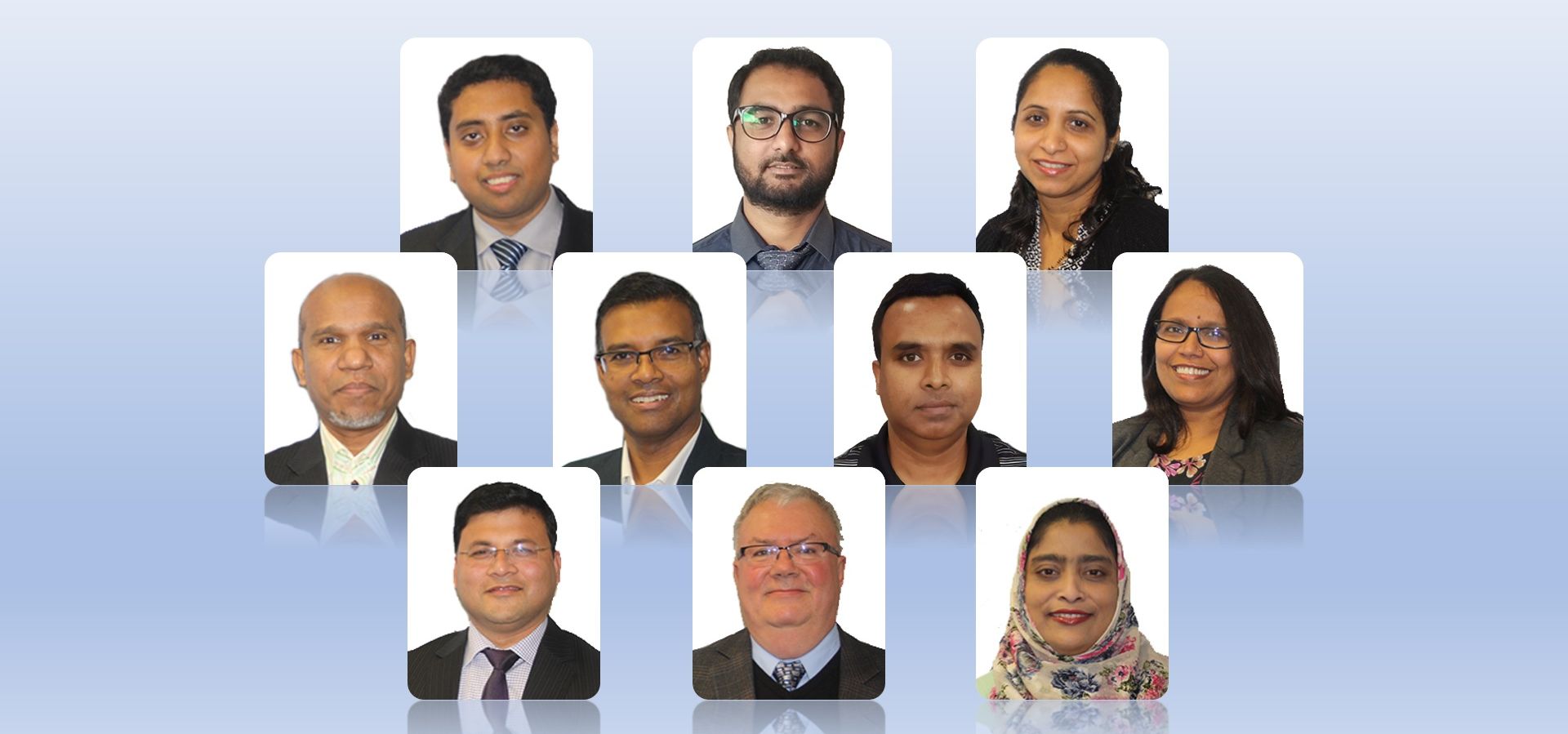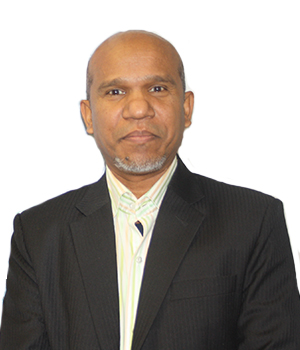 MAHTAB is a PROJECT MANAGER as well as the SENIOR MECHANICAL / HVAC ENGINEER at MR Engineering Ltd.
He is a Project Management Professional (PMP) as well as Professional Engineer (P.Eng) practicing in Alberta associated with APEGA.
Mahtab has over 18 years' of experience in engineering, project management, procurement/fabrication and construction services.
His primary areas of expertise include:
Mechanical Site Plan, Water distribution design, Plumbing design, Heating, Ventilation and Air-conditioning (HVAC) and fire system design.
Managing and evaluating/analyzing change requests, vendor proposals and design package for Mechanical Engineering Projects
Managing effective communications with stakeholders, clients, consultants, contractors, vendors and suppliers
Prepare and review engineering design deliverables as per industry standards (CSA, ASME, ASTM, API, ISO, etc.) and regulatory codes.
Professional Affiliations
Professional Engineer (P.Eng) registered with APEGA
Project Management Professional (PMP)
Mahtab's Philosophy
Provide cost effective, safe and efficient engineering solutions considering public safety as the paramount.
What makes him Unique
Experienced in managing and working in multi-discipline Engineering projects.
Volunteer or Community Involvement
Volunteered in several Bangladeshi Community Association Programs in Edmonton, AB
Volunteered in Terwillegar Windermere Community Soccer Team in Edmonton, AB.
Reference Projects
Canada Steel Works Warehouse
Vegreville Senior Housing
Soul to Soul Massage Studio
Heritage Salon
Bao an Herbal Store
IDA Building Doctor's chamber and Pharmacy
Car Corner Showroom
5-plex residential building
Design review of existing chemical blending ventilation and design & engineering of the addition of a new acid fume ventilation system at Sika Facility in Edmonton, AB.
Mechanical design and engineering of Cosmic Pizza Stores
Winner Chappelle Catholic church in Edmonton
Athabasca Pipeline Twinning Project for Enbridge
Wood Buffalo Extension Project for Enbridge
Suncor Millennium Plants
Turnaround Maintenance Project in Fort McMurray, AB.