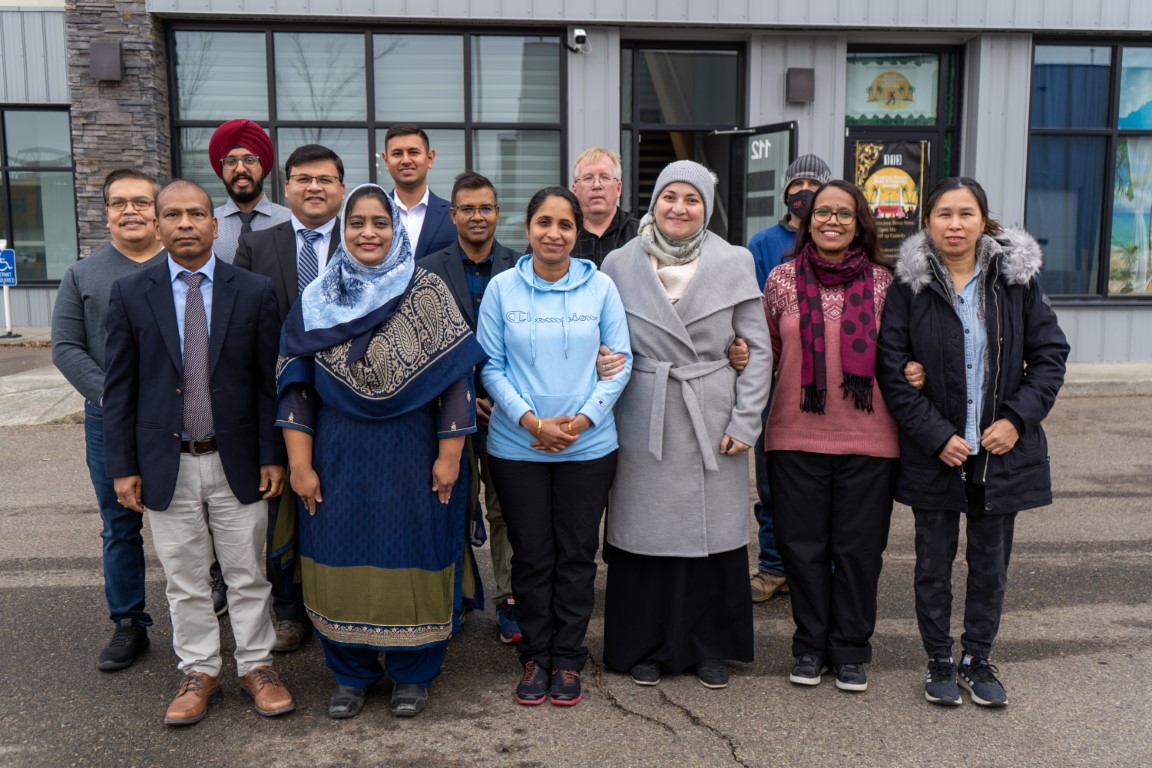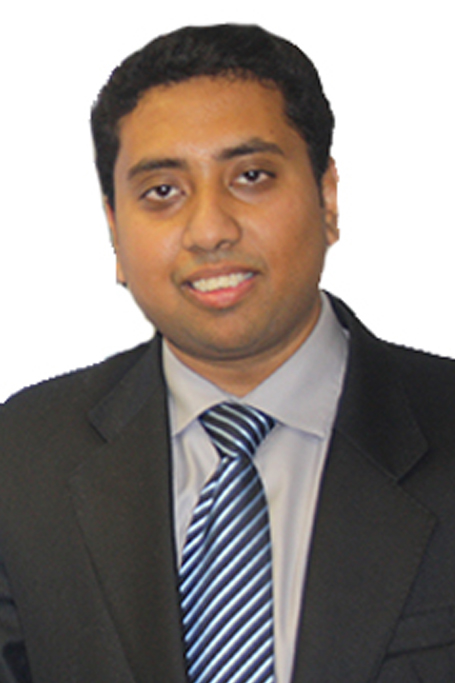 TABREZIR is a PROJECT COORDINATOR of the Civil / Geomatics Department at MR Engineering Ltd.
He is an Engineer-in-Training practicing in Alberta associated with APEGA.
Tabrezir has over 7 years of experience in the field of CIVIL / GEOTECHNICAL / GEOMATICS in which he was involved in several Residential, Commercial and Industrial projects.
His primary areas of expertise include:
Geotechnical Invesigation, Material Testing
Engineering Design & Drafting
Project Coordination & Scheduling
Grading plan & Drainage design, Lot grading surveys
Professional Affiliations
Engineer-in-Training (E.I.T) registered with APEGA
Tabrezir's Philosophy
Life is all about solving problems and providing solutions. Same is Engineering.
It doesn't matter where life takes you, do not be a complainer, be a solution provider.
Fun Facts / Hobbies
Great sense of humor while pulling out jokes.
Love to watch sports, comedies, read books, listen to music etc.
What makes him Unique
Experience in managing and working in multi-discipline Engineering and Survey projects
Knowledge of computer software and hardware troubleshooting
Volunteer or Community Involvement
Volunteered in several Bangladeshi Community Association Programs in Edmonton, AB
Volunteered in several Bangladeshi Student Association Programs in Edmonton, AB
Volunteered in Corporate Challenge Tournament on behalf of Jacobs Engineering, Edmonton, AB
Volunteered in Business Case Competition, Macewan University, Edmonton, AB
Reference Projects
Beaumont Commercial Plaza (Geotechnical Investigation, Topograpic Survey)
Edson Revsol Gas Plant (Geotechnical Investigation)
James Mowatt Trail Multi Commercial (Geotechnical Investigation)
WSP-Strike Group Edson (Geotechnical Investigation)
CN Rail-Encana Wembley (Geotechnical Investigation)
12133 97 Street NW, Edmonton (Geotechnical Investigation)
10133 122 Street NW, Edmonton (Geotechnical Investigation)
10905 98 Street NW, Edmonton (Geotechnical Investigation)
Cranston Elementary School, Calgary (Topograpic Survey)
Country Hills Second Elementary School, Calgary (Topograpic Survey)
Evergreen Second Elementary School, Calgary (Topograpic Survey)
Drainage plan and grading survey for numerous residential and commercial properties