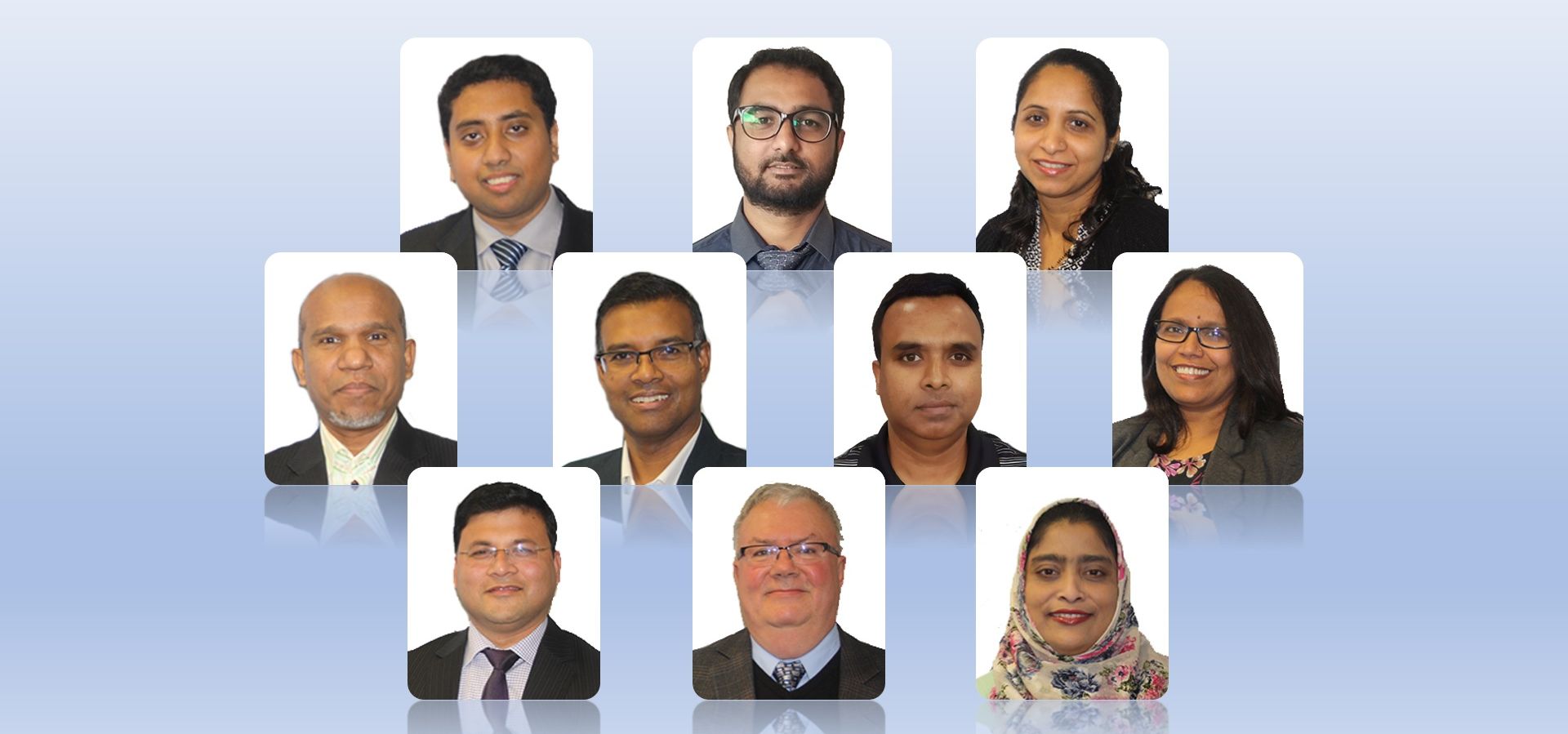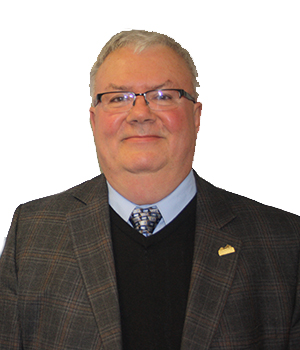 ANDREW is a PROJECT MANAGER as well as the HEAD of GEOMATICS department at MR Engineering Ltd.
He is a professional land surveyor, registered in, Alberta and Canada Lands.
Andrew has over 36 years of experience in the field of GEOMATICS in which he has managed several Residential, Commercial and Industrial projects.
His primary areas of expertise include:
Project Documentation & Monitor Project Progress
Check & Review to Ensure & Control Quality of Survey plans
Manage and process field survey digital data for drafters
Perform Calculations for survey, construction and legal plans to ensuring quality control of all facets of the survey project.
Professional Affiliations
Commissioned as a Canada Lands Surveyor-1991
Member of the Association of Canada Lands Surveyors
Commissioned as an Alberta Land Surveyor-2004
Member of the Alberta Land Surveyor's Association as an Alberta Land Surveyor
Andrew's Philosophy
Quality service to the client
Fun Facts / Hobbies
Travelling, cycling, golf.
What makes him Unique
Vast amount of experience in Geomatics
Education
Bachelor of Environmental Studies, (University of Waterloo 1976)
Bachelor of Science (Survey Science Specialization)
Reference Projects
Cranston Elementary School, Calgary (Topographic Survey)
Country Hills Second Elementary School, Calgary (Topographic Survey)
Evergreen Second Elementary School, Calgary (Topographic Survey)
Holiday Inn Express (Topographic Survey)
Legal surveys such as RPR, Plot Plan, Construction Stakeouts for numerous residential, commercial and industrial properties