MR Engineering Limited has an expert team of transportation engineers to provide enterprising solutions to transportation planning and traffic engineering problems, to contribute to building connected and sustainable communities and to support our clients in reaching their project goals. We are committed to provide sustainable transportation planning and design solutions and keep ourselves informed on the latest industry practices related to sustainable modes of transportation, such as complete streets, smart growth and multi-modal level of service analysis.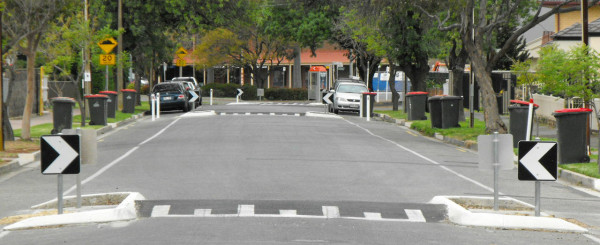 We have strong understanding of national, provincial and municipal design standards, traffic operations and transportation engineering principles and we possess in depth knowledge on immerging transportation planning and design policies and best practices that helps to analyze highly complex technical problems to provide innovative solutions.
Regardless of project size, budget and complexity, we are focused on understanding the client's vision and needs, identifying the challenges and opportunities and providing solutions that give the client the confidence to move their vision forward. Our deliverables include reports and drawings containing compelling text, imagery and materials that reliably and dynamically communicate project milestones and results to clients, stakeholders and the public.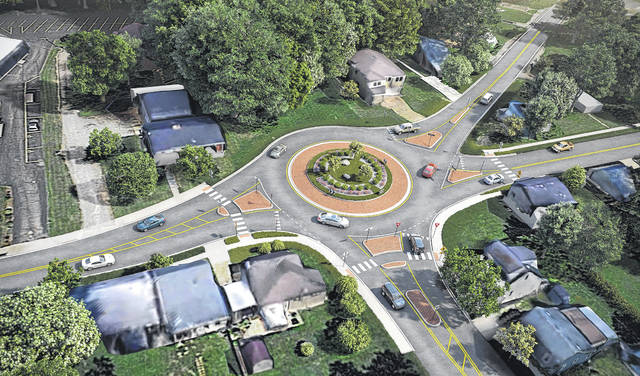 Following are the range of services our Transportation Planning and Engineering team can provide:
Transportation Impact Assessment (TIA), parking assessment and shared parking study, site circulation and access management study to support subdivision, rezoning and development permit applications
Roadway and intersections functional/conceptual planning and design
Traffic operations and traffic safety study
Active transportation and public transit
Community traffic calming measures
Transportation due diligence study to justify investment decisions