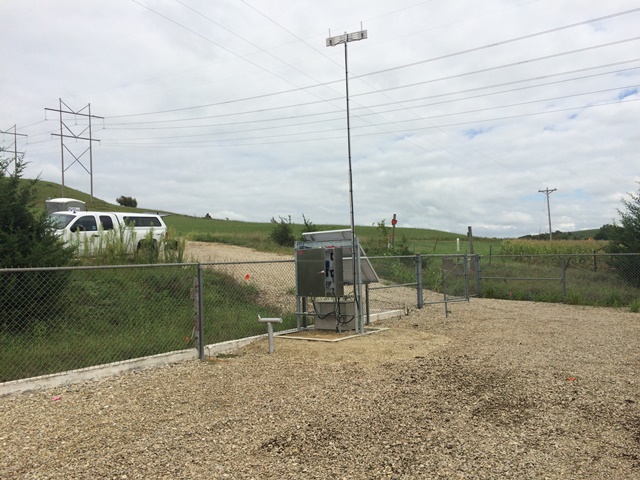 Block Design with Lifting Lug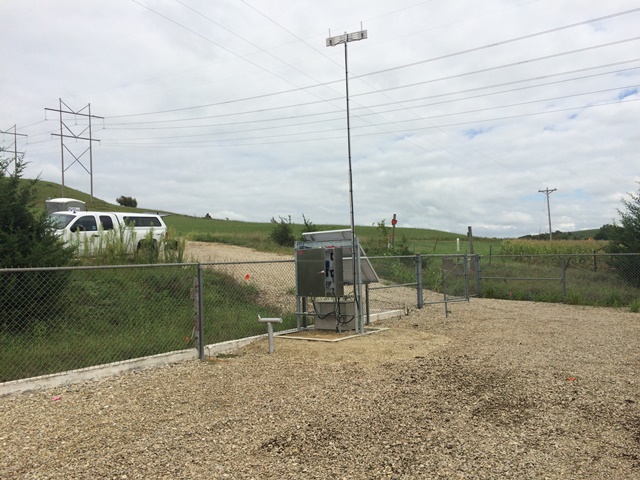 Description:
The client required to have design and analysis on the 14 Transcanada (TC) sites for their
electric panel yard stand structures. The client was looking to see if they can re-use the existing yard
stands by removing the existing electric panel while putting in a new battery cabinet and communication
enclosure. Part of the requirement was to ensure that the yard stand have no field welding and the shop
welding is kept at a minimum. Client also required to have two foundation solutions. MR Engineering
provided engineering design, calculation and analysis for verification of these existing 14 TC sites for
battery cabinet and communication enclosure.
Project Location:
TransCanada Barton Project
Scope of Work:
Structural Engineering